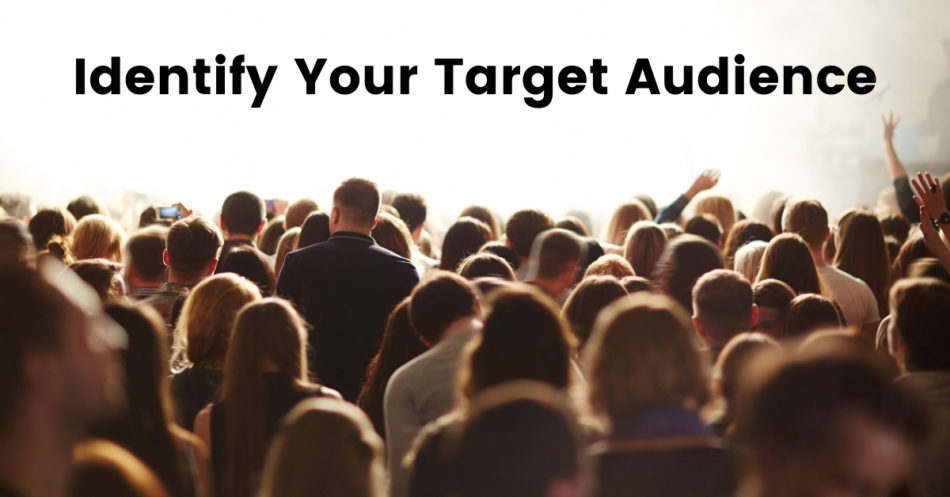 Identifying Your Target Audience
The first questions you want to ask yourself are:
What cases interest me?
Why do I want to serve these clients?
Do I understand what drives my clients to make decisions?
What is my motivation? Passion or profit?
It's important you establish your standards first. If you settle for what is unsatisfying but safe and that fails it's going to devastate. If you go after your passion but fail you will be encouraged to adapt, change, and make another attempt. Failure to some degree is inevitable it is your power to keep trying that will make the difference between success and failure.
You can reduce your chances of failure and increase your chances of success exponentially by being in the right vehicle and following the correct road map to growth.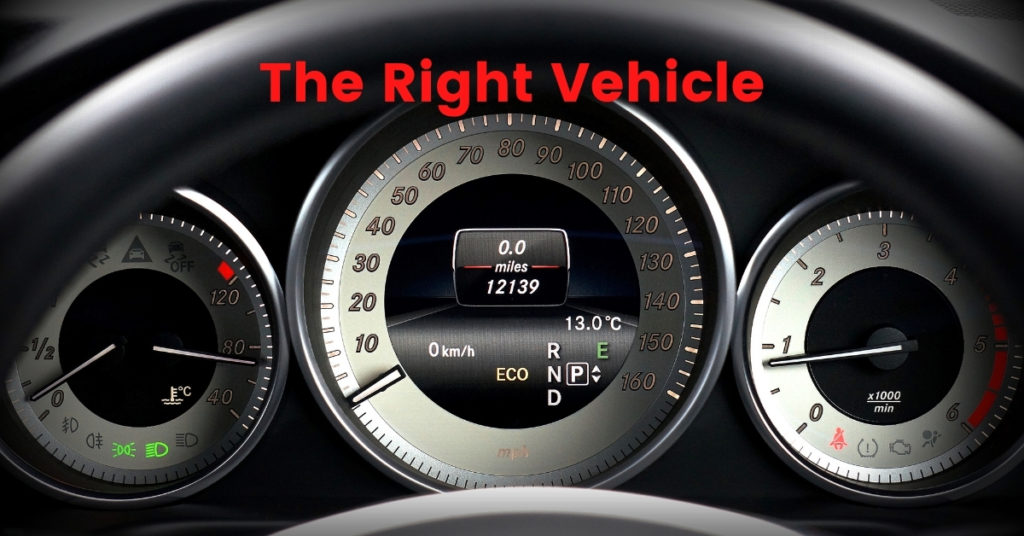 The Right Vehicle
The vehicle you choose is critical because it's going to be a long road and you better like the vehicle you're driving, a lot. If not you will always be distracted by other vehicles that faster and shinier.
So your vehicle is the cases you choose to focus on. Your road map is your ability to identify what content those clients are searching for. Building the best content around those topics will position your law firm as "top of mind". This is when your target audience thinks about your law firm first when considering an attorney.
The great thing about content marketing online is that any law firm of any size has the ability to rise to the top of Google search without spending a fortune to do so. You will have to be more thoughtful and strategic than competitors who are willing to spend tens of thousands per month on Google Ads. In this article, I am going to show you how to get to the top of Google search for searches your target audience is using right now. Consistnetly being ranked #1 in Google search for relevant topics will establish expertise, authoritativeness and trustwothiness.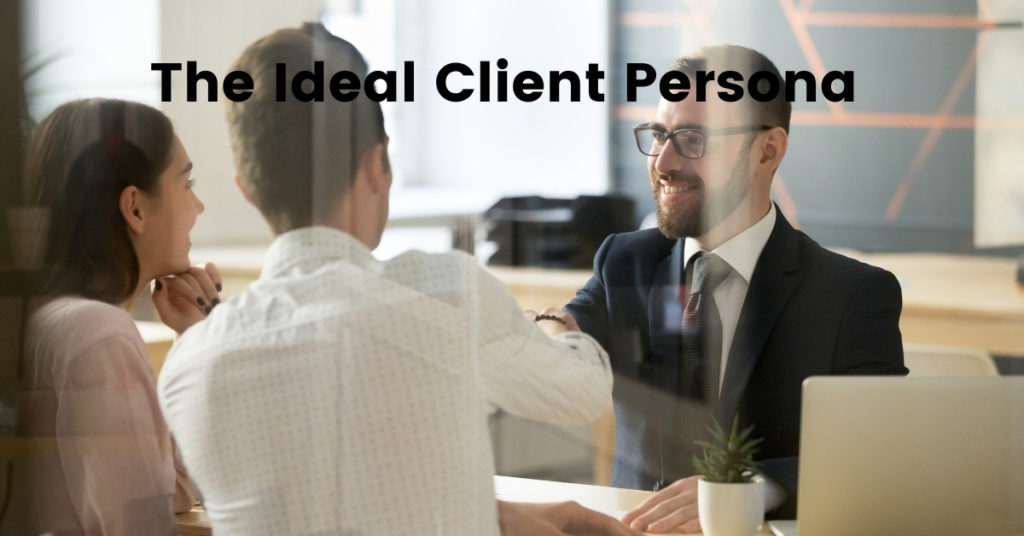 The Ideal Client Persona
After identifying the cases you want to work on the immediate next step is to identify the ideal client persona. This is a mock-up of the ideal client who will be needing your services.
The client persona helps create the foundation of all your online marketing and advertising strategies. When you understand your ideal client persona you can focus your marketing and advertising efforts. The mistake many lawyers make with online marketing is the belief of casting the widest net possible will return the best results. It may be that TV and Radio sold this method for many years because it really was their only choice. This is simply not true with online marketing there are too many needs and too much competition for your client's attention. Casting a wide net online will dilute your efforts costing you tons of money and time while offering very little return if any.
Start with the end in mind. What is the goal? To meet the clients, know them, establish rapport, and create a working relationship. The earlier you can start building this relationship in the client's journey the higher your conversions for the cases you want will be.
Personalization is the NOW not the future of online marketing. Treat people as people and not numbers and you will be way ahead of the competition.
Take some time and consider these questions when building your ideal client persona. I suggest writing down the questions with the answers.
Where do they live?
Does gender matter? What gender responds to your brand most?
Does age matter? What age group responds to your brand most?
Are they married? How long?
Do they have children? What ages?
What job are they most likely to have?
What tools do they need to do their job?
What are their goals?
What are their biggest challenges?
Where do they gain information from?
What industries do they work in?
What social networks are they most likely to be on?
What are the popular blogs/websites they would look for information on?
What is their role in the client process? Victim or accused or other?
When asking these questions consider the problem they will hire your law firm for and keep it in context.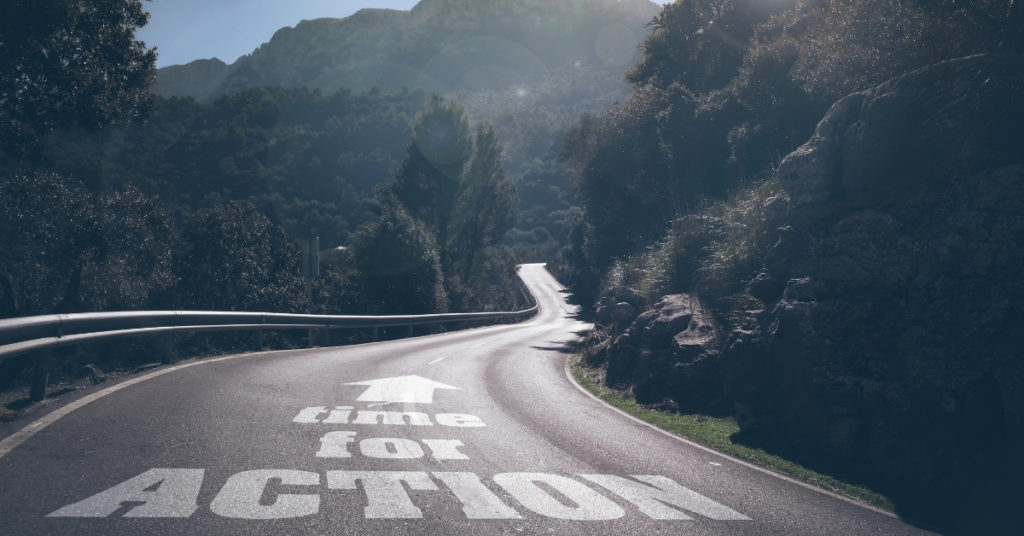 Putting The Information Into Action
Now you have the information to build an ideal client persona. You know where these clients spend their time. You know where these clients get their information. The next step is to use this information when building your online marketing and advertising campaigns.
With the ideal client persona, you can avoid wasting time and money. Instead of casting a wide net, you are now able to focus on those you want to help most.
The next step is to build content that your ideal client is searching for. Having content specifically for your ideal client will build expertise, authority, and trustworthiness for your law firm.
You want to show up early and often in your ideal client's journey. Consistently having content relevant to your client's search builds rapport with your brand.
Ready for the next step? Building Content For Your Target Audience.