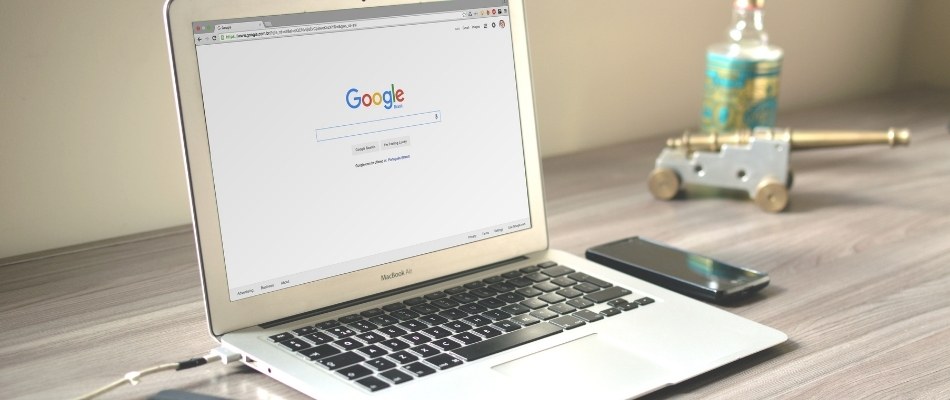 HOW TO PUT YOUR LAW FIRM AT THE TOP OF GOOGLE SEARCH EVERY TIME.
It always starts with the Searchers Keyword Phrase. The next step is to answer a few questions.
Are there paid ads on top?
Open a Google Ads account. Create an Ads campaign. Buy ads and pay enough to be placed on top.
Is the Google Map pack on top?
Verify and optimize your law firms' free Google My Business listing. Create a local SEO strategy for those keywords.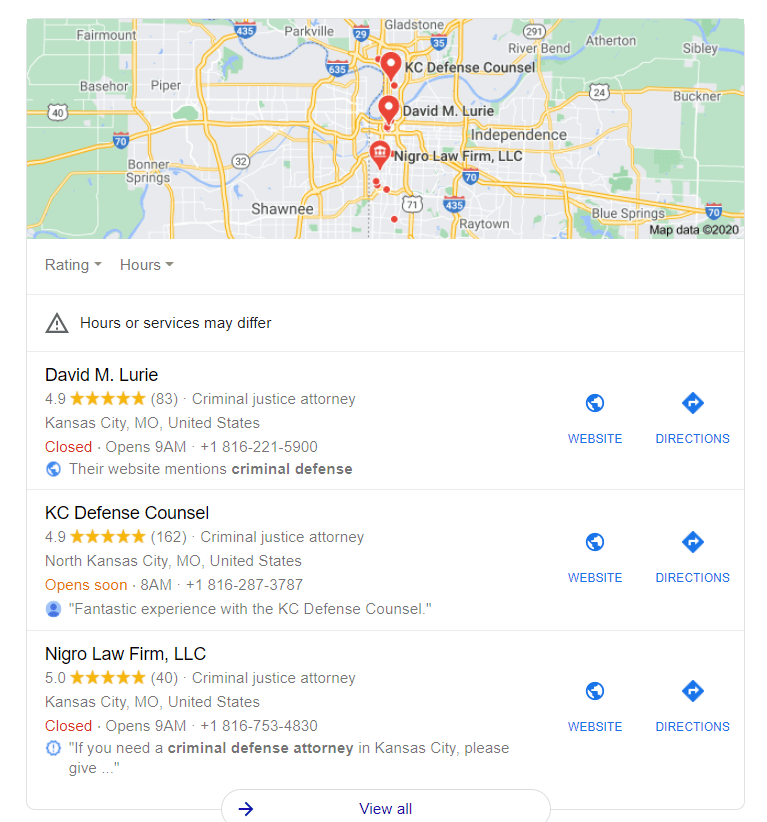 Is there a Featured Snippet on top?
Create an SEO campaign to reach the top 3 rankings for those keywords. Optimize for the Featured Snippet once you rank on page 1 of Google search result pages.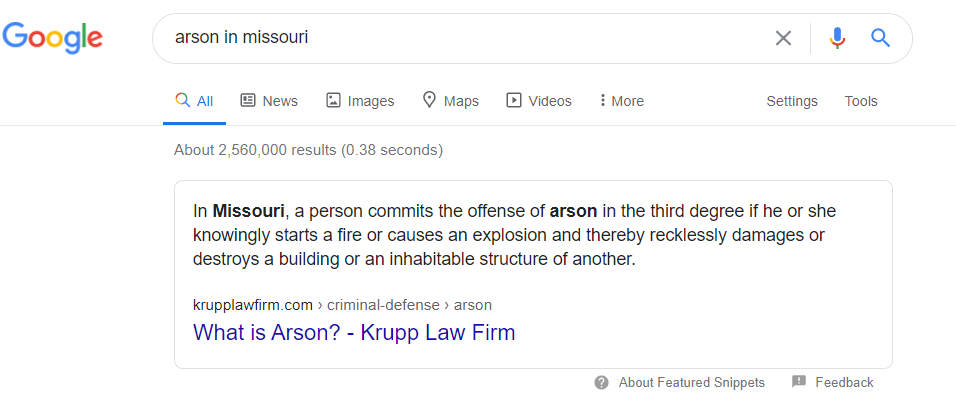 Is the Local Services Directory on top?
Sign up and go through the check and verification process.
---
Are there blue Organic Website Listings at the top?
Create an SEO strategy to rank in the top 5. The #1 listed website in organic rankings receives nearly 50% of all clicks and the clicks drop dramatically the lower you are ranked even on page 1.
Check out my Guide To Google SEO
---