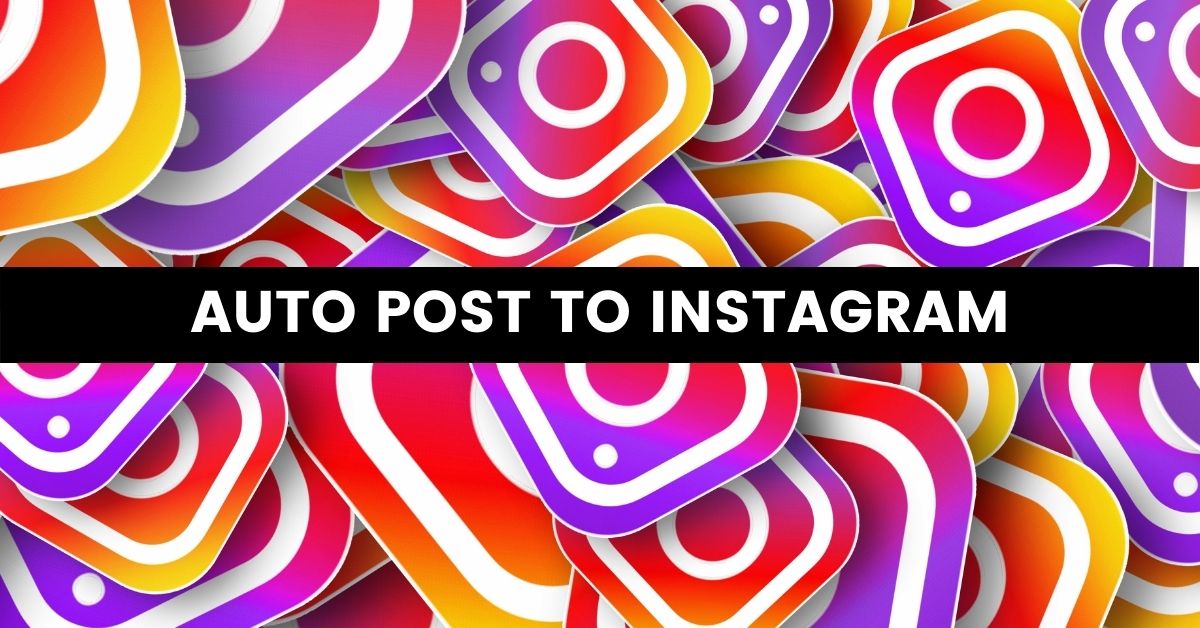 How To Auto Post To Instagram
Go to your Facebook business page.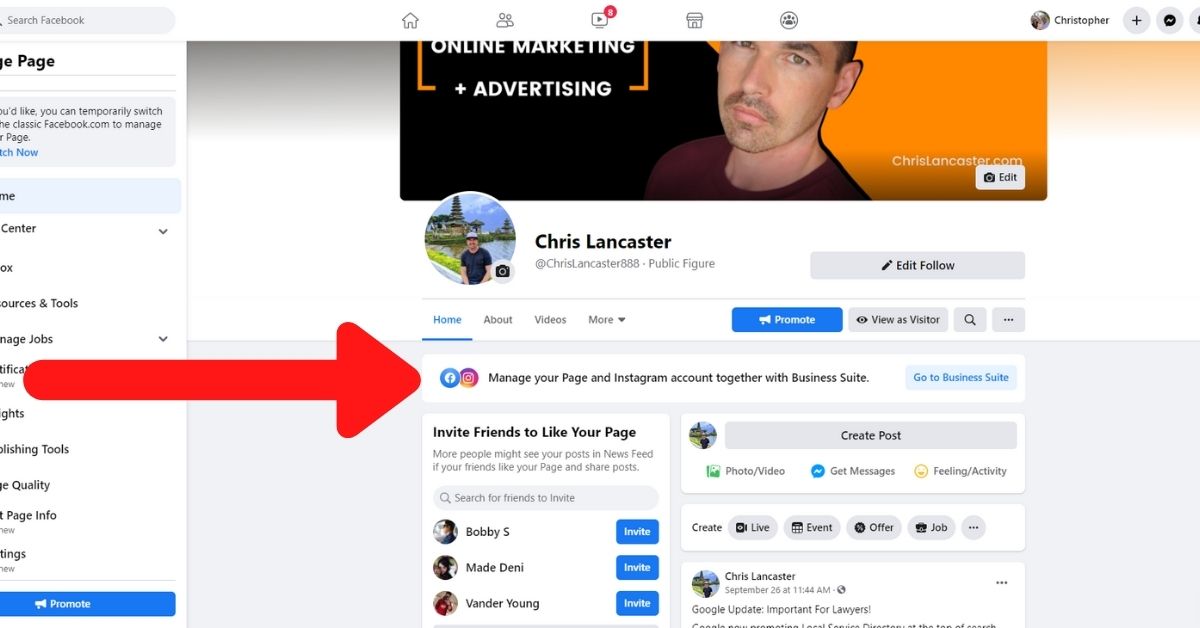 If you don't see your Instagram profile here.
Go to your Instagram app.
Change your profile from personal to business.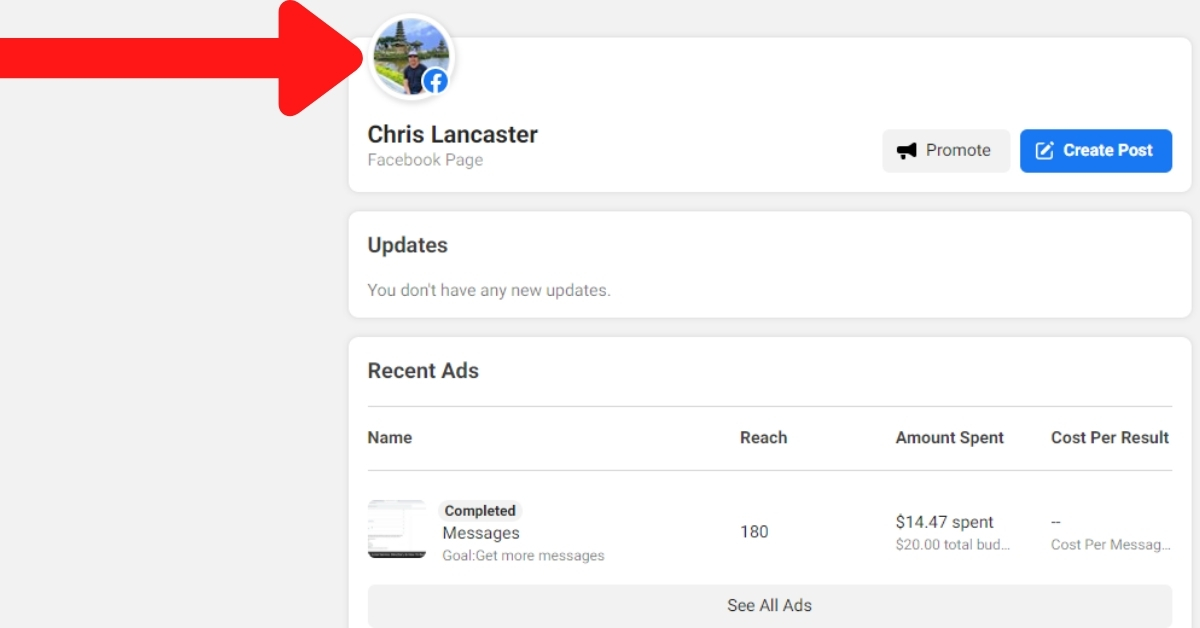 If you have not connected your Instagram to your Facebook page go to your settings.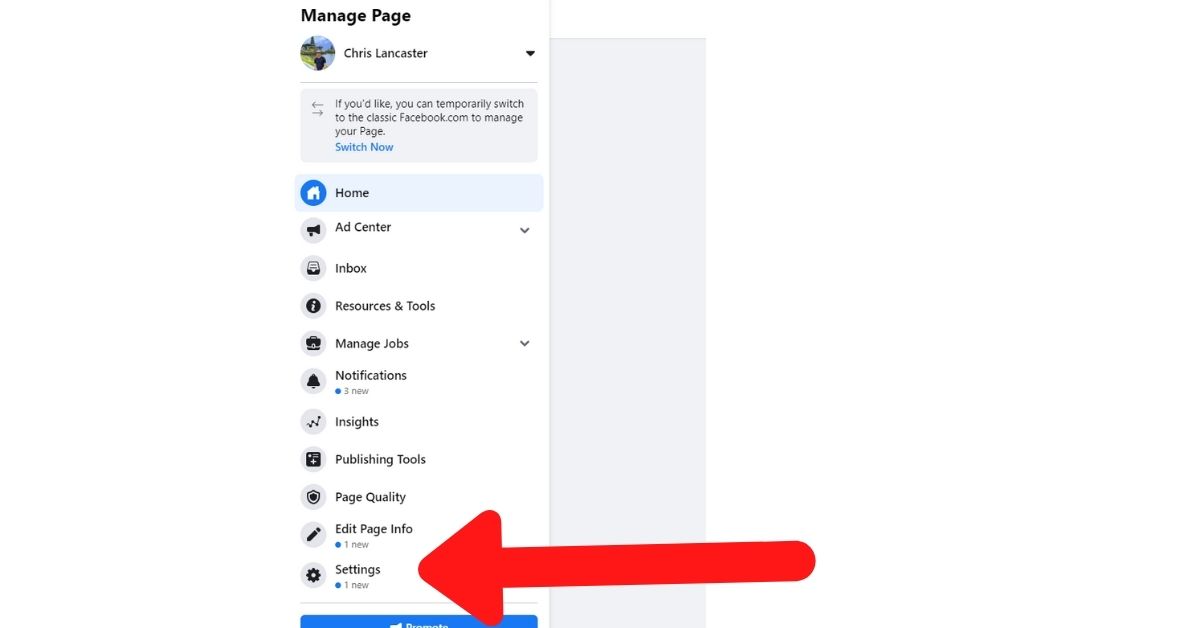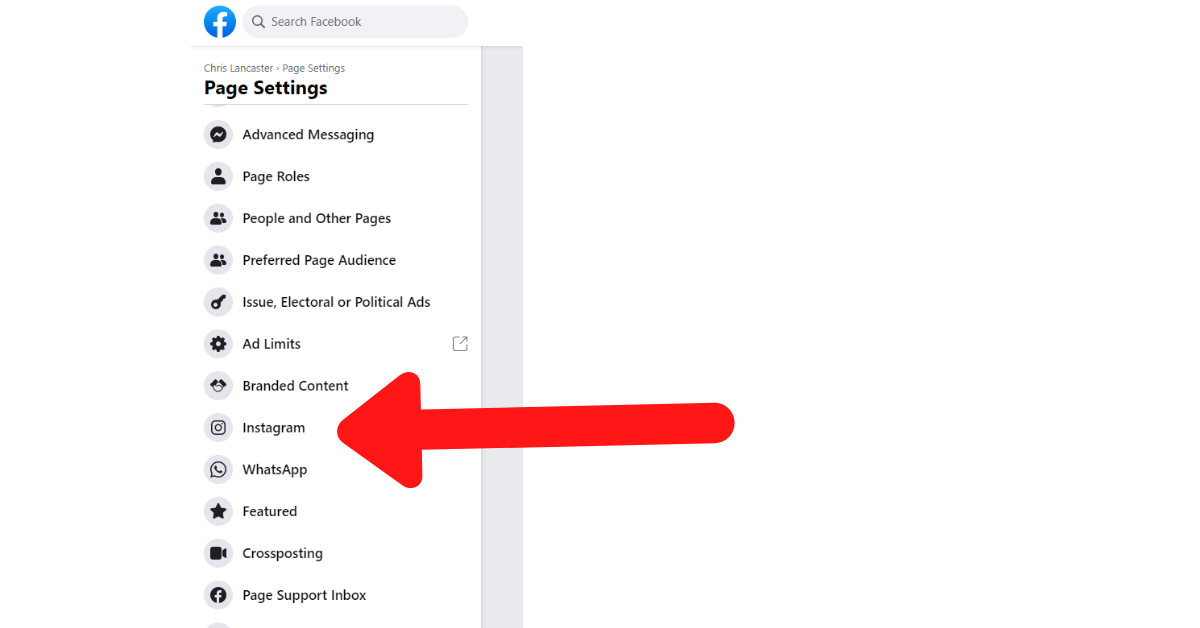 If your Instagram profile is connected to your Facebook business page will look like this.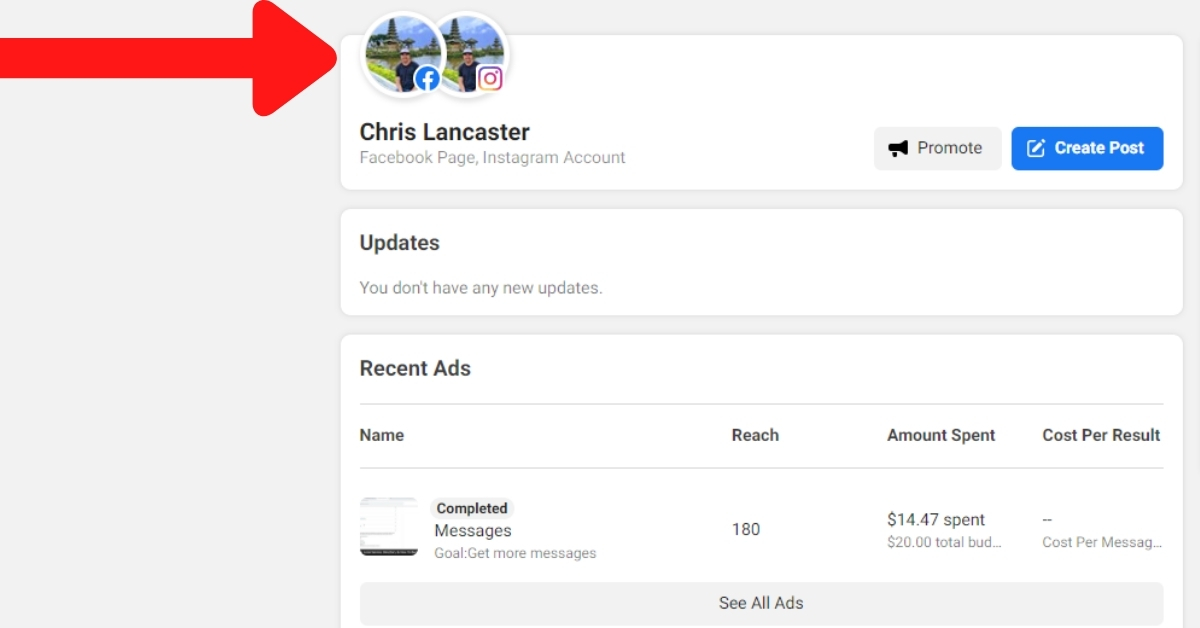 Be sure to check the Instagram button.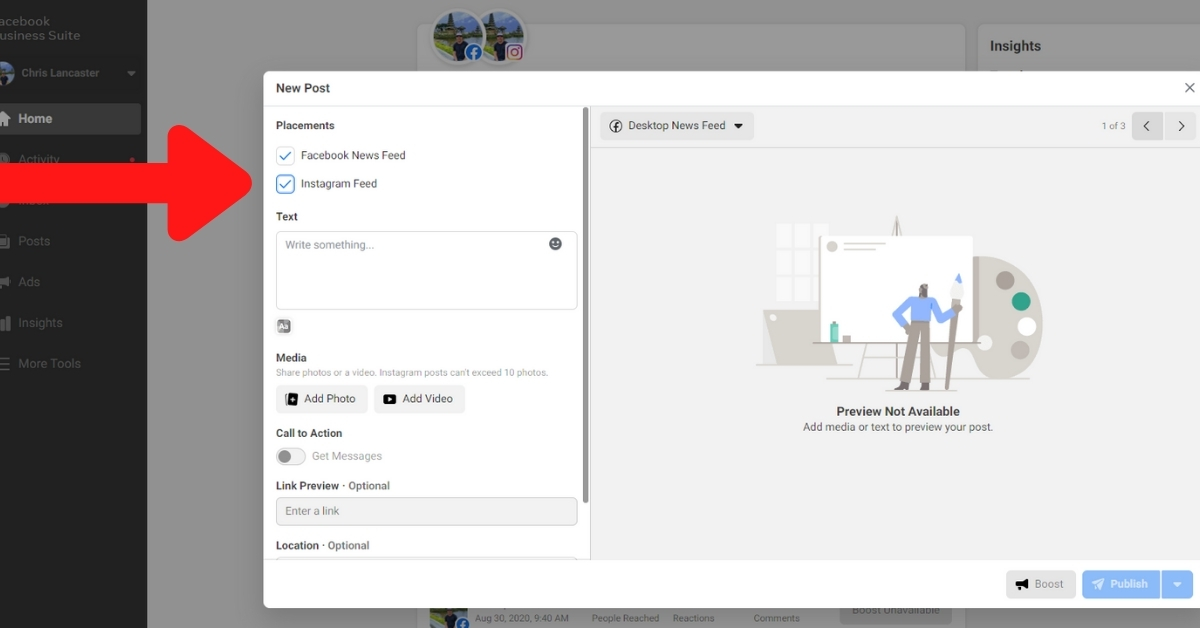 Your image should be 1080x1080 px to fit the Instagram format.
I use Canva.com to make fast, great looking Instagram posts.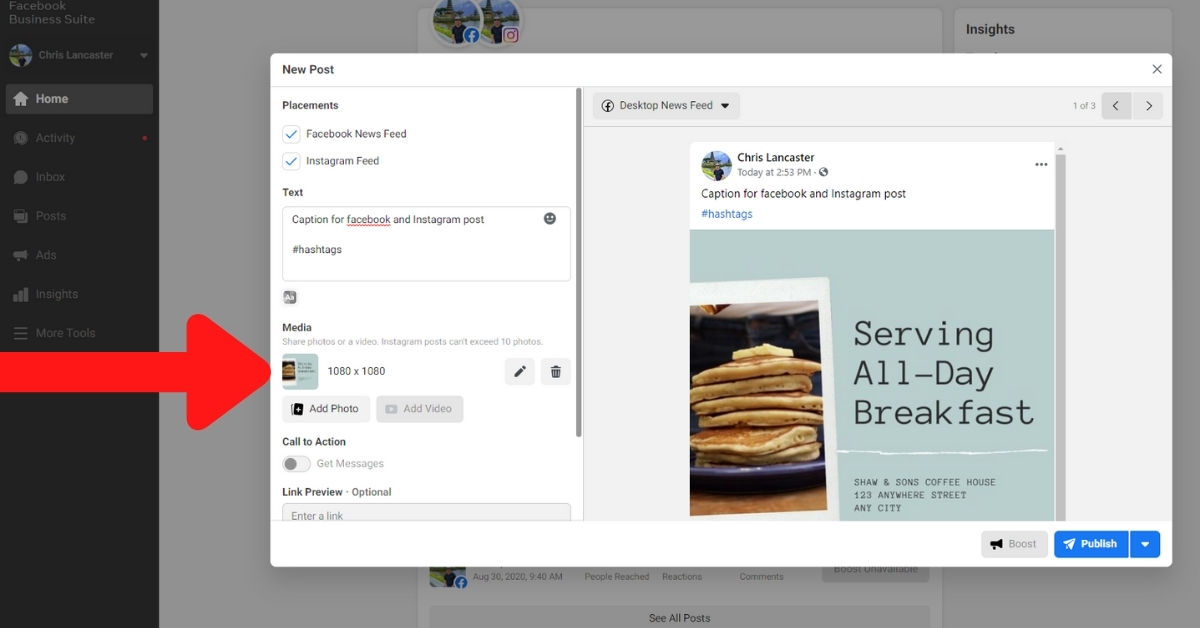 Instagram does not support website links in the captions.
You can place a website link in your Instagram profile bio.
As a local business you should enter the geographic area you serve here.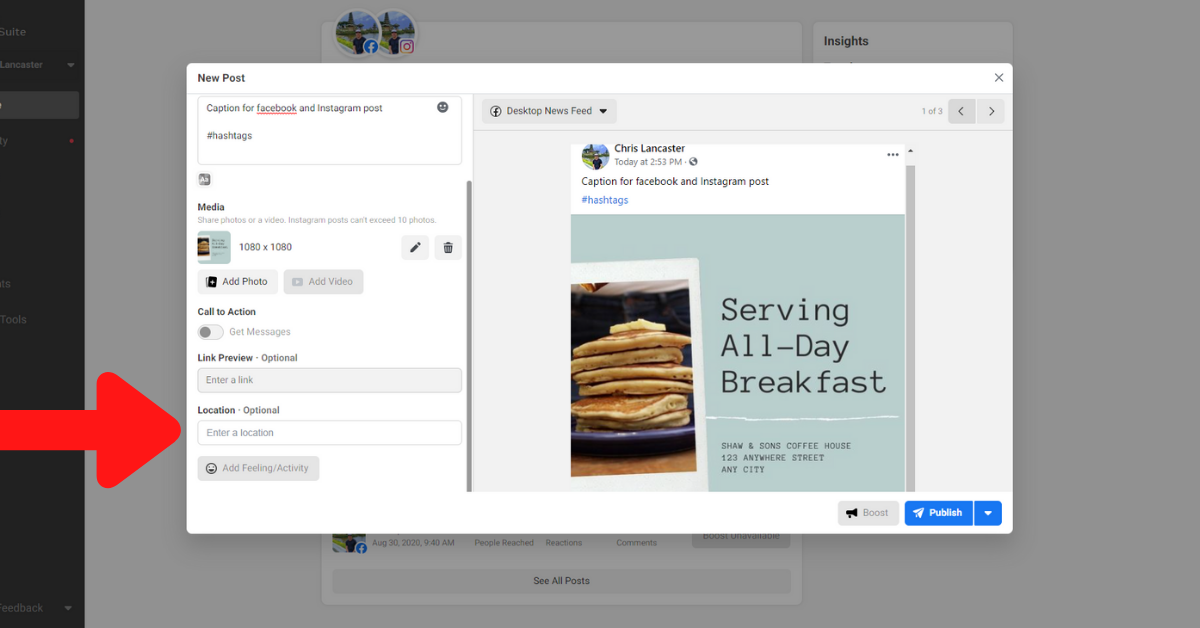 Choose this option to see the post in Facebook and Instagram previews.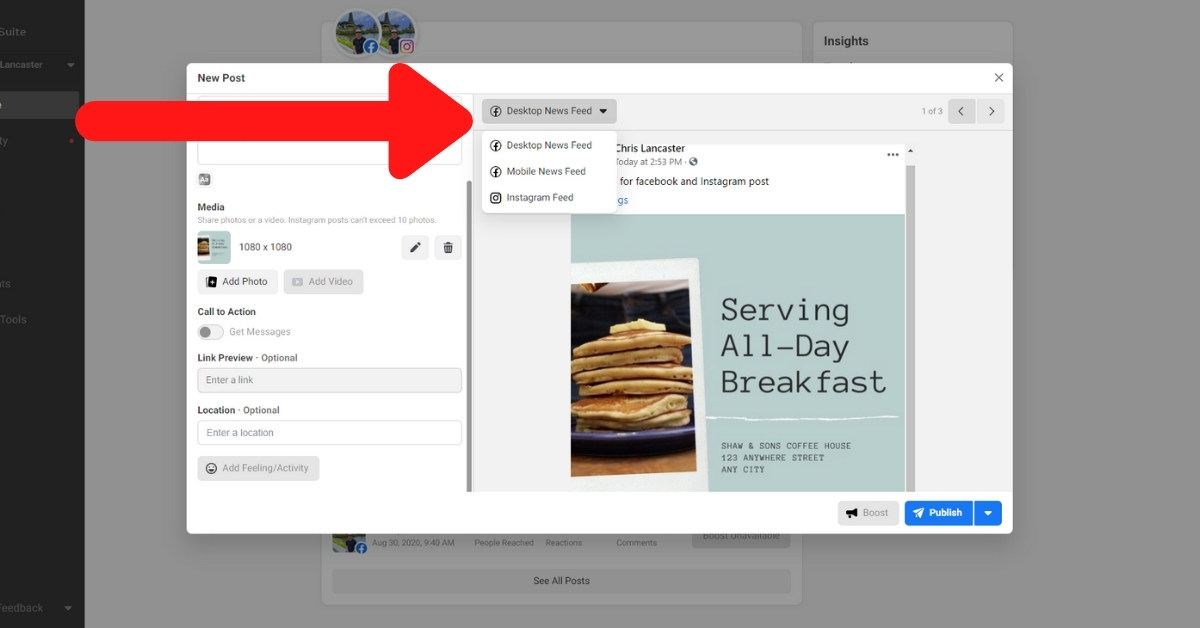 Choose this option to schedule your post.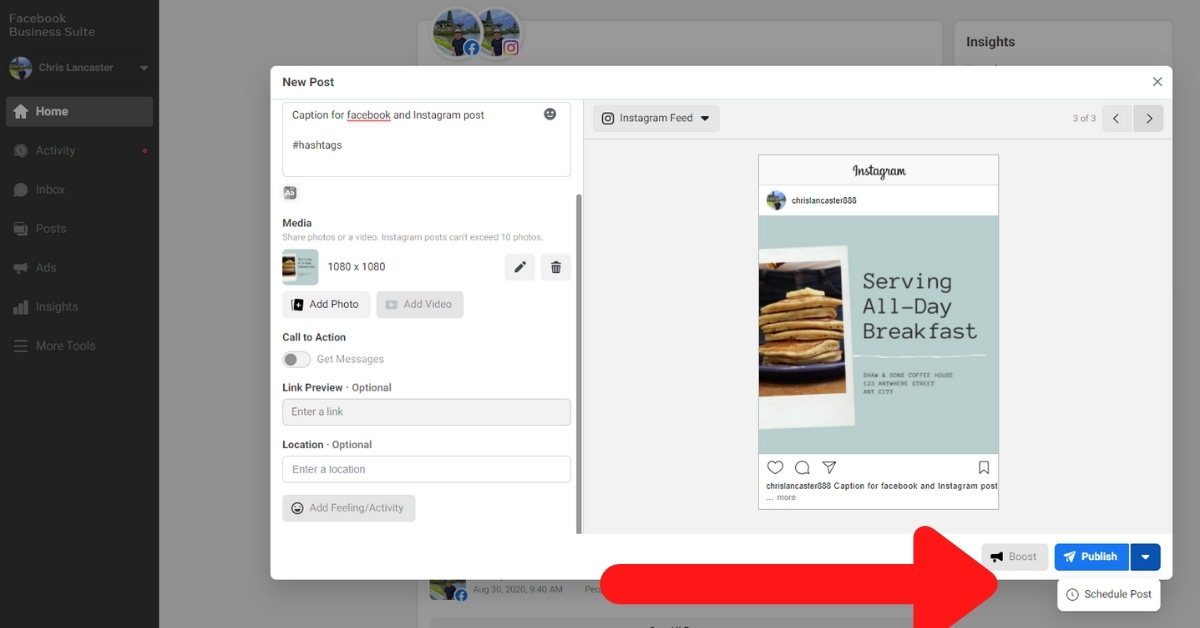 Pick a date and time and click "Schedule."
Your post will now auto post on Facebook and Instagram.