Full Service
Law Firm Marketing
Get a Free Marketing Analysis To See How I Can Help Your law firm Grow.
More phone calls and e-mails that turn into cases.
Welcome! We are an online marketing agency that specializes in helping attorneys reach their target audiences through the power of digital marketing. From SEO optimization and content creation to social media management and Google Ads campaigns, we provide comprehensive online marketing services tailored specifically for lawyers.
We understand the complexities involved with legal advertising and will work closely with you to develop a customized strategy that meets your goals. Our team of experienced professionals is knowledgeable about all aspects of digital marketing, including how best to market a law practice online. With our help, you will be able to maximize your visibility on search engines and other platforms while adhering strictly to applicable ethical rules regarding lawyer advertising.
We look forward to working with you! Please contact us today if you have any questions or would like more information about our services.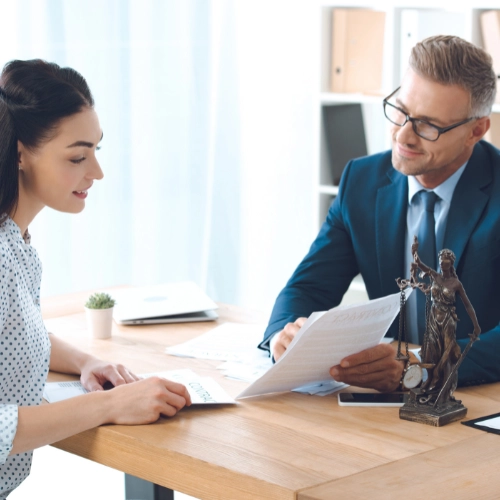 Marketing You Can Trust. Results You Can See.
To outrank your competitors, you need someone, who knows how to build:
Expertise,
Authoritativeness,
Trustworthiness,
for your law firm online. Think of your law firm's online reputation in the same way as you would your brick-and-mortar business. You need someone that knows how to translate your real-world reputation into a stellar online reputation.
Other key factors are a website with an exceptional user experience plus content that provides prospective clients with the information they need when they want it.
If you have someone that can create all these factors, that outperforms your competitors, you will have a winning formula to dominate Google search rankings for your practice areas.
The greatest benefit is not only many new client leads but they will have built rapport with your law firm through the website.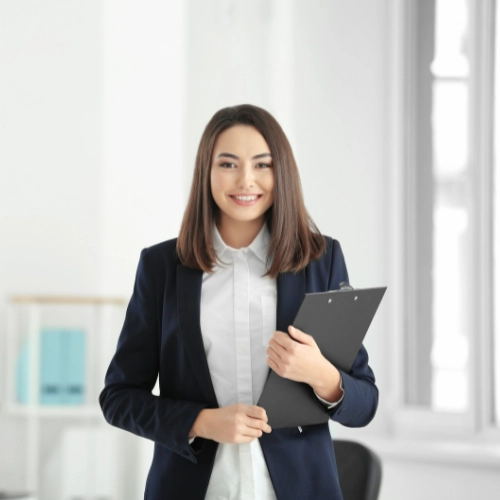 Get More New Clients Through Effective Online Advertising & Marketing
We offer a comprehensive online marketing package for attorneys looking to increase their client leads. Our services include website design and development, search engine optimization (SEO), content creation and management, social media marketing, pay-per-click advertising, and more. We will work with you to create an effective strategy that meets your specific needs. With our experience and expertise in the legal industry we are able to help you reach potential clients through targeted digital channels. Contact us today to learn how we can help you expand your client base!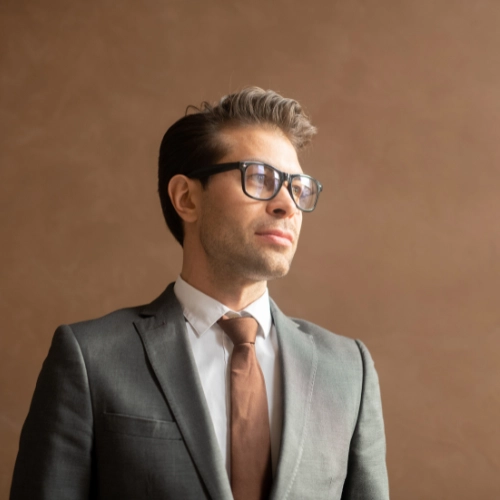 Achieve Your Law Firm's Goals & Overcome Challenges.
We specialize in providing comprehensive online marketing services tailored specifically to the needs of lawyers. Our team of experienced professionals understands the unique challenges faced by law firms when it comes to digital marketing and can offer a variety of solutions that are designed to help you reach your goals. From creating engaging content, optimizing websites for search engine optimization (SEO), developing effective lead magnets, and leveraging social media platforms - we have the expertise needed to get results.
With our data-driven approach, we are able to create strategies that maximize ROI while staying within budget constraints. We understand how important it is for law firms to maintain their reputation and integrity online so all of our efforts are focused on delivering measurable results with complete transparency throughout every step of the process. Contact me today for more information about how we can help your firm succeed in its online marketing endeavors!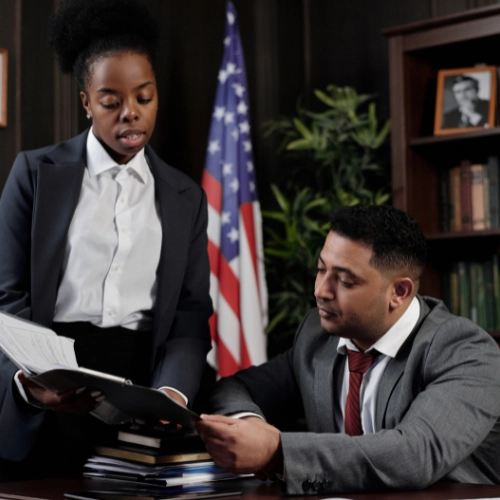 Search Engine Optimization for Attorneys

SEO services for lawyers are essential in today's competitive legal landscape. With more and more law firms competing for clients, it is important to ensure that your website stands out from the competition. SEO (Search Engine Optimization) can help make sure that potential customers find you first when they search online.
The goal of SEO services for lawyers is to improve a law firm's visibility on search engine results pages (SERPs). This is achieved through creating and optimizing web content, such as titles and descriptions, as well as by building backlinks from other websites which point to yours. Additionally, keyword research and analysis are used to determine what terms people use when searching for legal advice or representation so that your site can be optimized accordingly.
Using effective SEO techniques allows your website to become more visible on SERPs; thus making it easier for potential clients to find you quickly and accurately. This increases the chances of those potential clients contacting you about their case instead of going with another lawyer or firm that may not be able to provide them with the same level of service or expertise that you offer. Furthermore, having an up-to-date website improves credibility since most people assume a business's online presence reflects its quality of work offline too.
Overall, SEO services provide immense value for law firms looking to stand out amongst their competitors and attract new clients via organic channels like Google searches.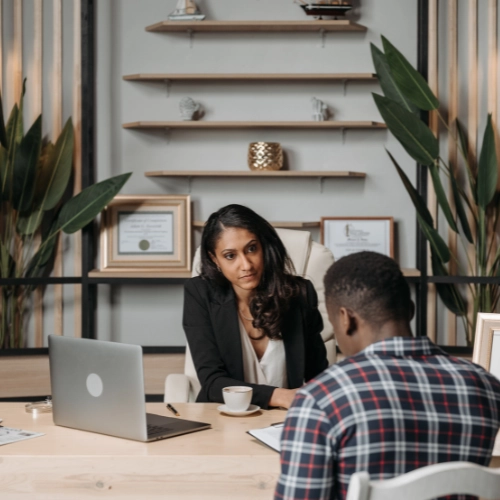 Content Marketing for Lawyer Websites
Content marketing for lawyers is an essential part of any law firm's digital marketing strategy. Content can be used to educate potential clients, build trust and credibility, and establish your firm as a leader in the legal field. The key is to create content that engages readers while providing valuable information about the services you offer.
At our agency, we specialize in creating high-quality content specifically tailored to attorneys' needs. Our team of experienced writers will work with you to develop unique articles, blog posts, white papers, ebooks and more that address relevant topics in your practice area(s). We can also help optimize all content for SEO purposes so it has maximum visibility on major search engines like Google. Additionally, our social media experts will craft engaging campaigns to promote your firm's content across various social channels such as Facebook, Twitter and LinkedIn.
Content marketing is a powerful tool for building relationships with clients – both current and potential ones – but it requires consistency over time if you want real results from your efforts. With our comprehensive approach to content creation and promotion services for lawyers we guarantee success! Contact us today to learn more about how we can help grow your law practice through strategic content marketing initiatives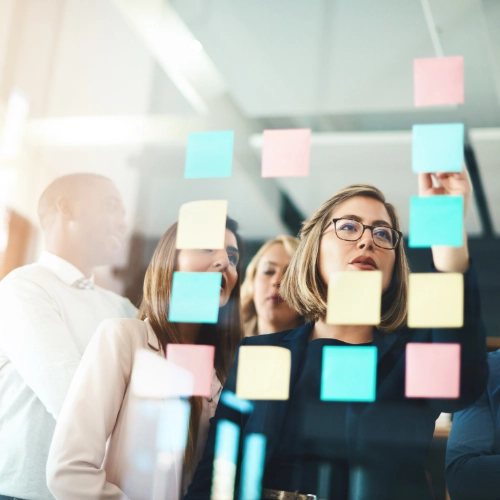 Local SEO for Your Law Firm
Local SEO services for lawyers are designed to help law firms increase their visibility online and reach more potential clients. These services include optimizing webpages, creating content that is relevant to local audiences, building citations on key legal directories and review sites, as well as leveraging social media platforms to generate leads. By taking advantage of these strategies, attorneys can gain a higher ranking in search engine results pages (SERPs) and drive traffic from local areas directly to their website or office location.
Additionally, local SEO services for lawyers may also involve setting up profiles on popular legal-related websites such as Avvo or Martindale Hubbell; submitting press releases about recent cases won; conducting email campaigns targeted at existing and potential clients; participating in industry events such as seminars or conferences. All of these activities have the goal of helping law firms build an authoritative presence within their target markets while simultaneously increasing brand awareness among prospective customers.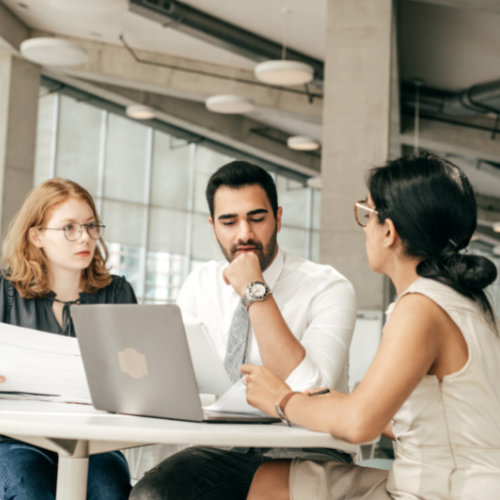 Pay Per Click Advertising for Your Law Firm

Google Pay Per Click (PPC) services for lawyers is a great way to reach potential clients and generate leads. Unlike traditional advertising, PPC allows you to target specific audiences with highly targeted ads that appear on search engine results pages when someone searches for a particular keyword or phrase related to your law firm's practice area.
With Google PPC, you can create campaigns targeting people who are actively looking for legal help in their local area. You can also set up campaigns targeting people who may be researching certain legal topics online, so they're more likely to click through and become potential clients.
Google Ads provides powerful tools that allow you to track the effectiveness of your campaigns in real-time, so you can adjust them as needed. You'll have access to detailed reporting that shows how many clicks each ad has received and how much it cost per click (CPC). This will help inform decisions about which keywords and phrases are working best and whether adjustments need to be made in order to maximize ROI.
Overall, Google PPC services are an effective way for lawyers to build brand awareness while driving qualified leads from relevant sources – all at an affordable price point compared with other forms of marketing such as print or radio ads. With careful monitoring of campaign performance metrics, attorneys can ensure their budget is being used effectively and efficiently while still achieving desired results.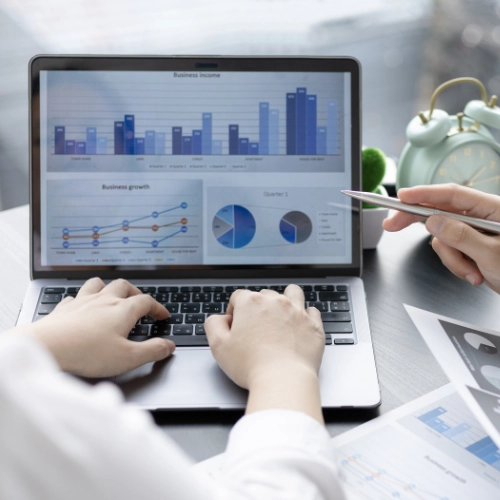 Client Testimonial - The Watt Law Firm
"I just wanted to say thank you — and also point out — look how far we've come together! I look at our website and cannot believe how fortunate I am to have you by my side.
You've been an angel on my shoulder these past five years. No one can appreciate you more than I do.
I love the artistic excellence that you have used to craft the best website in the world. It's a major source of pride in my life to look at how many cool things you've implemented over the years.
I'm indebted to you forever."
Thanks again,
-GW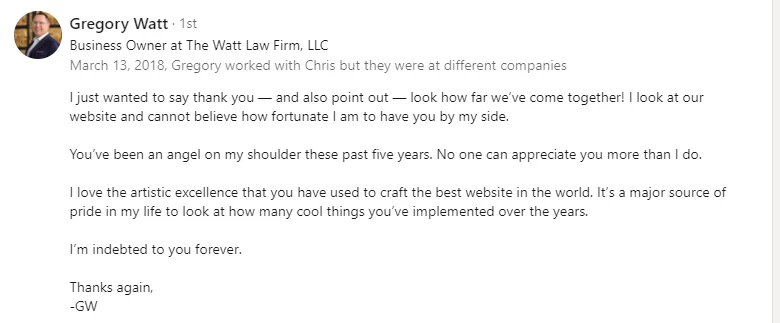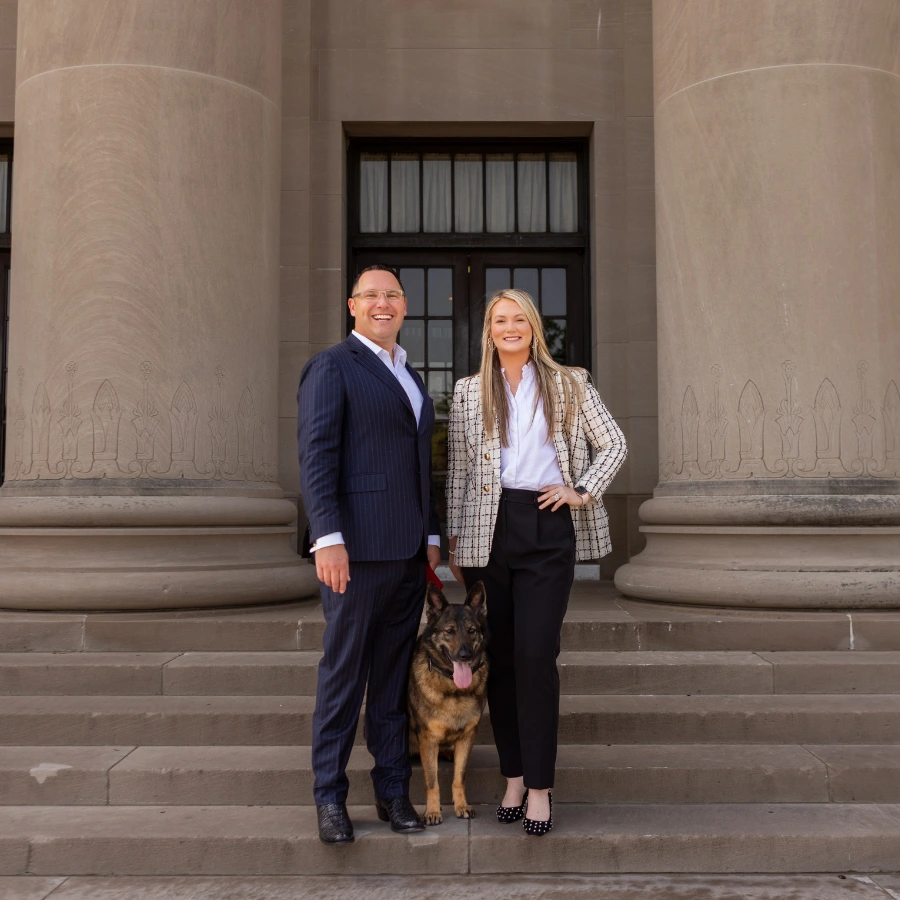 Client Testimonial - Krupp Law Firm
"Highly recommend. Fantastic guy, great at his job. I hired somebody before and for weeks if not months the job was not getting done.
Chris got a full website done with lots of potential to grow for optimization in around a week.
He is a great communicator and understands what your business needs.
Check out his work here: KruppLawFirm.com "
-Ryan Krupp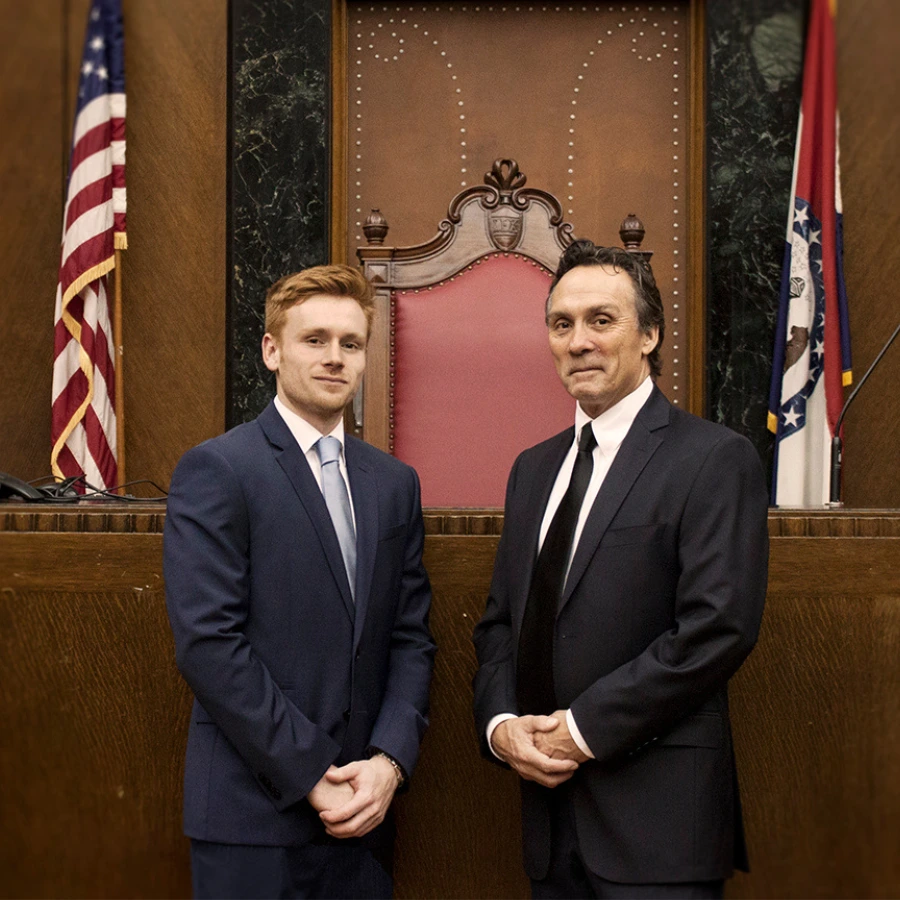 Client Testimonial - Schlagel Long Rivera
"How much do you want to be involved in the process? If you do not want to contribute any content or videos or FAQ in your options are a little broader.
I do a lot of videos and custom content so I needed to find someone who I could work with.
I tried using scorpion, but frankly there were "too many cooks in the kitchen" and it was difficult for us to work together to create content and develop a niche strategy.
I have worked with Chris Lancaster for years. He is great he has tons of suggestions and strategies to help Taylor our website and marketing strategy to our niche."
Vincent Rivera's response to a question on Reddit.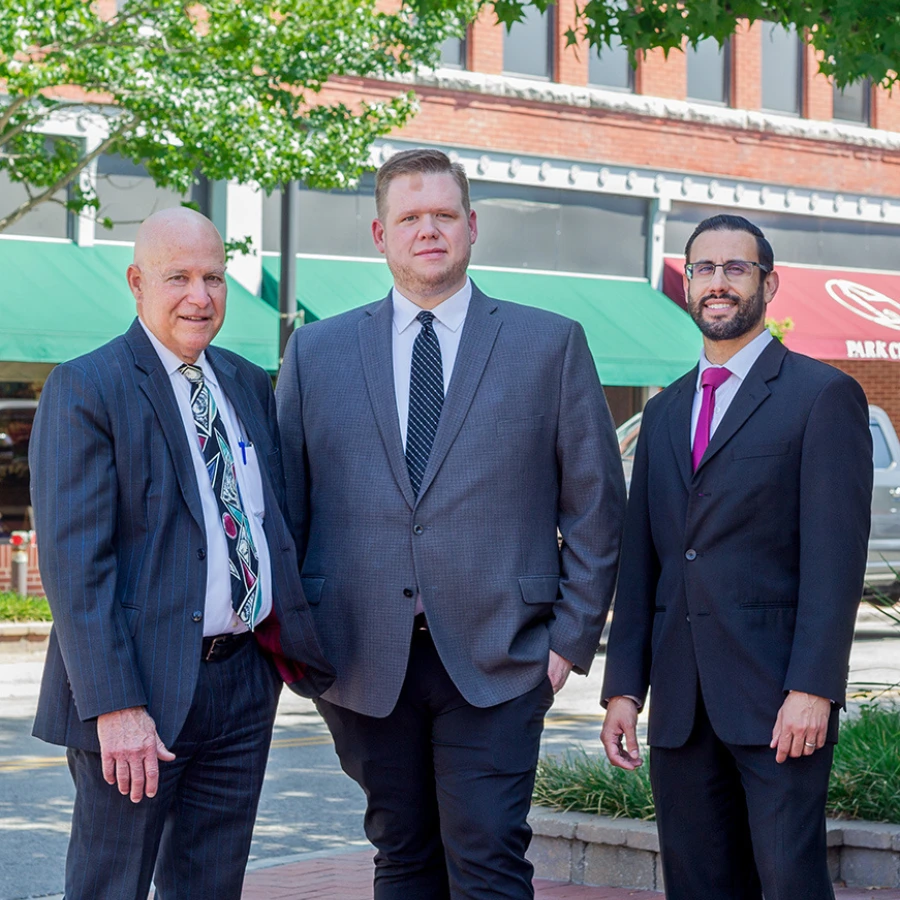 Started online marketing in 2009
Currently working for my first law firm client since 2014
22 years of experience in sales, marketing, and advertising
Focused on writing and creating law firm content exclusively since 2014
HTML, CSS, and PHP programming languages
12 years of WordPress experience
8 years of Adobe Premiere Video editing experience
6 years of Canva experience
6 years of SEMRush & Ahrefs SEO software experience
Law Firm Marketing F.A.Q's