Full Service
Law Firm Marketing
Get a Free Marketing & Advertising Analysis To See How I Can Help Your law firm Grow.
More phone calls and e-mails that turn into cases.
Hi, I'm Chris Lancaster, a professional online marketer specializing in legal digital marketing. My expertise covers SEO, content creation, social media management, and Google Ads to help lawyers achieve success online.
I understand the complexities of the legal field, and I'm here to provide a tailored strategy to reach your target audience and meet lead generation goals. My team of digital marketing experts is dedicated to marketing law practices online with a focus on ethics and visibility on search engines and other platforms. Let's work together, contact us today to take your law practice to the next level.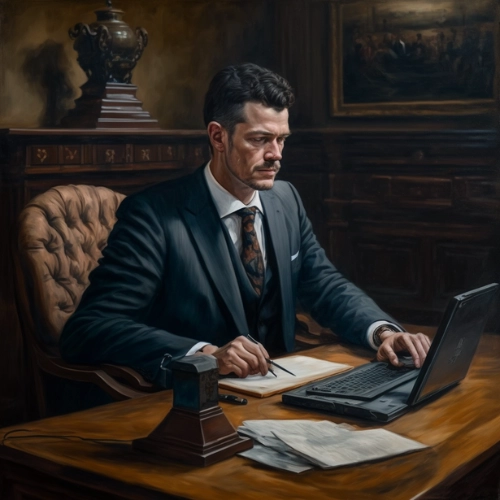 Marketing You Can Trust. Results You Can See.
To gain an advantage over your competitors, it's crucial to have a marketing partner who understands how to establish trust and authority online for your law firm. Your online image is just as vital as your in-person image and requires expertise in translating it to the digital realm.
Building trust, authority, and demonstrating expertise are key, but it's also important to have a user-friendly website with relevant content that meets the needs of potential clients. With these elements in place, you'll improve your search engine rankings for your practice areas, attracting more leads and ultimately growing your law firm. It's a win-win situation.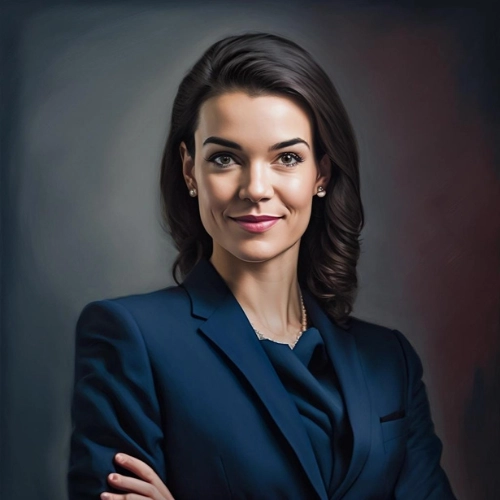 Get More New Clients Through Effective Online Advertising & Marketing
Ready to attract more clients through successful online advertising and marketing? We offer a complete solution for attorneys seeking to grow their client leads.
Our services include website design and development, SEO, content creation and management, social media marketing, Google advertising, and more.
Our team will work with you to develop a customized strategy to meet your specific needs. With our experience and expertise in the legal industry, we'll help you reach potential clients through targeted digital ads. Don't delay, contact us today and let's collaborate to increase your client base.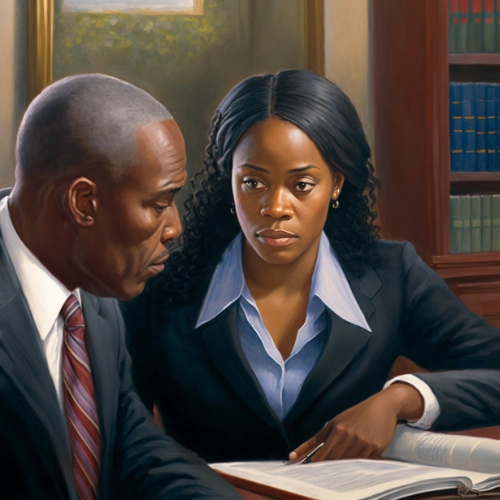 Achieve Your Law Firm's Goals & Overcome Challenges.
We offer tailored online marketing services for law firms. Our team of experts understands the unique challenges faced in digital marketing and provides effective solutions.
Our services include content creation, website optimization for SEO, lead magnet development, and social media marketing. With a data-driven approach and a focus on results, we create strategies that maximize ROI while maintaining budget constraints.
Maintaining a law firm's reputation and integrity online is a top priority, and we ensure transparency in delivering measurable results. Contact us today to discuss how we can support your firm's online marketing success.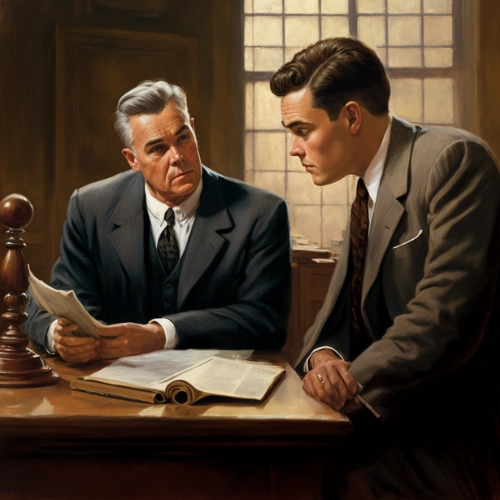 Search Engine Optimization for Attorneys
Lawyers need SEO services to stay ahead in today's competitive legal market. SEO improves a law firm's visibility on search engine results pages (SERPs), making it easier for potential clients to find you. Our services include creating and optimizing web content, building backlinks, conducting keyword research, and analyzing search terms.
Our goal is to ensure that your website stands out and is easily found by potential clients, increasing the chances of them contacting you.
With a well-optimized website, your law firm's credibility and online presence will improve, attracting new clients through organic search channels. Let's talk about how we can help you dominate SERPs and bring in more clients through effective SEO services.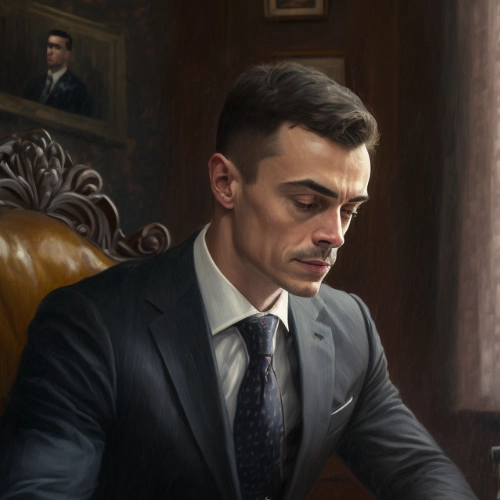 Content Marketing for Lawyer Websites
Let's discuss how content marketing can benefit your law firm. Our team specializes in creating valuable, engaging content specifically for lawyers and their clients. We work with you to develop blog posts, articles, e-books, white papers, and more on topics relevant to your practice area.
Our content is optimized for search engines and our social media experts promote it across various platforms, such as Facebook, Twitter, and LinkedIn. Consistent content marketing can build trust and credibility, position your firm as a leader, and attract new clients.
Contact us to learn more about our comprehensive approach to growing your law practice through strategic content marketing.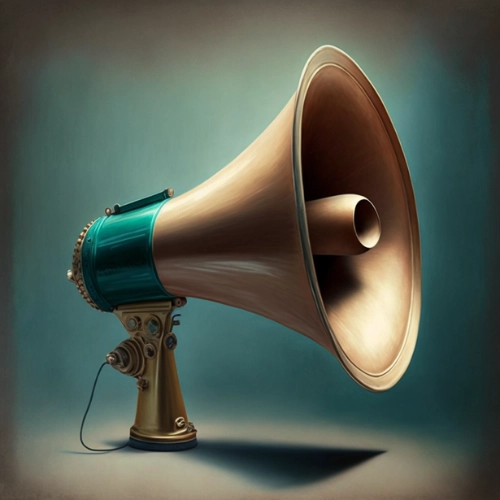 Local SEO for Your Law Firm
Looking to establish your law firm as a local leader? Let us help with local SEO strategies. We optimize your web pages, create local audience-targeted content, build citations on top legal directories and review sites, and utilize social media to bring in leads. By implementing these tactics, you'll improve your search engine rankings and attract local traffic to your website or office.
Our goal is to establish your firm as a trusted and authoritative presence in your target market. Don't miss out on the opportunity to outrank your competition. Contact us today to learn more about our local SEO services.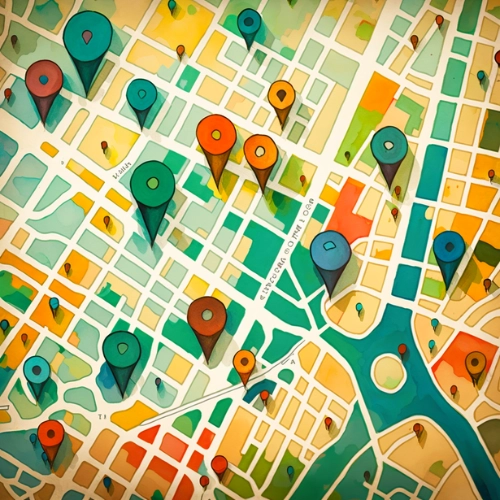 Pay Per Click Advertising for Your Law Firm
Maximize your online presence with our expert Google Ads management services. With a focus on the legal industry, our team will create targeted campaigns to reach your ideal audience and drive conversions.
Our skilled manager will optimize your ads for maximum visibility, track performance, and make adjustments for improved results. Trust our industry-knowledgeable experts to generate leads for your firm, increase brand awareness, and drive revenue. Invest in your law firm's success and contact us today.
Client Testimonial - The Watt Law Firm
"I just wanted to say thank you — and also point out — look how far we've come together! I look at our website and cannot believe how fortunate I am to have you by my side.
You've been an angel on my shoulder these past five years. No one can appreciate you more than I do.
I love the artistic excellence that you have used to craft the best website in the world. It's a major source of pride in my life to look at how many cool things you've implemented over the years.
I'm indebted to you forever."
Thanks again,
-GW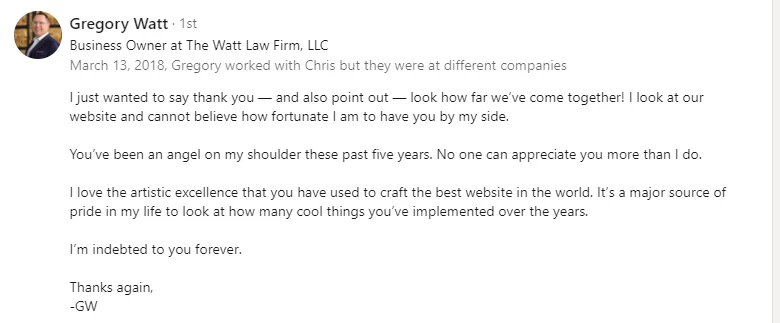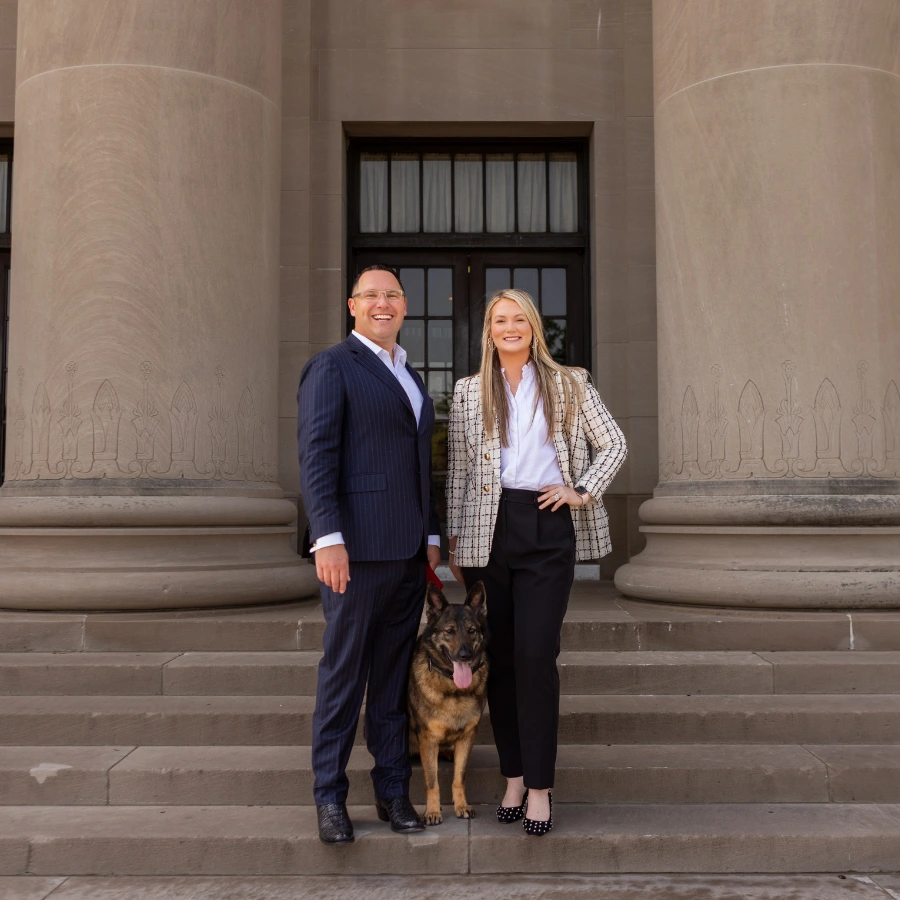 Client Testimonial - Krupp Law Firm
"Highly recommend. Fantastic guy, great at his job. I hired somebody before and for weeks if not months the job was not getting done.
Chris got a full website done with lots of potential to grow for optimization in around a week.
He is a great communicator and understands what your business needs.
Check out his work here: KruppLawFirm.com "
-Ryan Krupp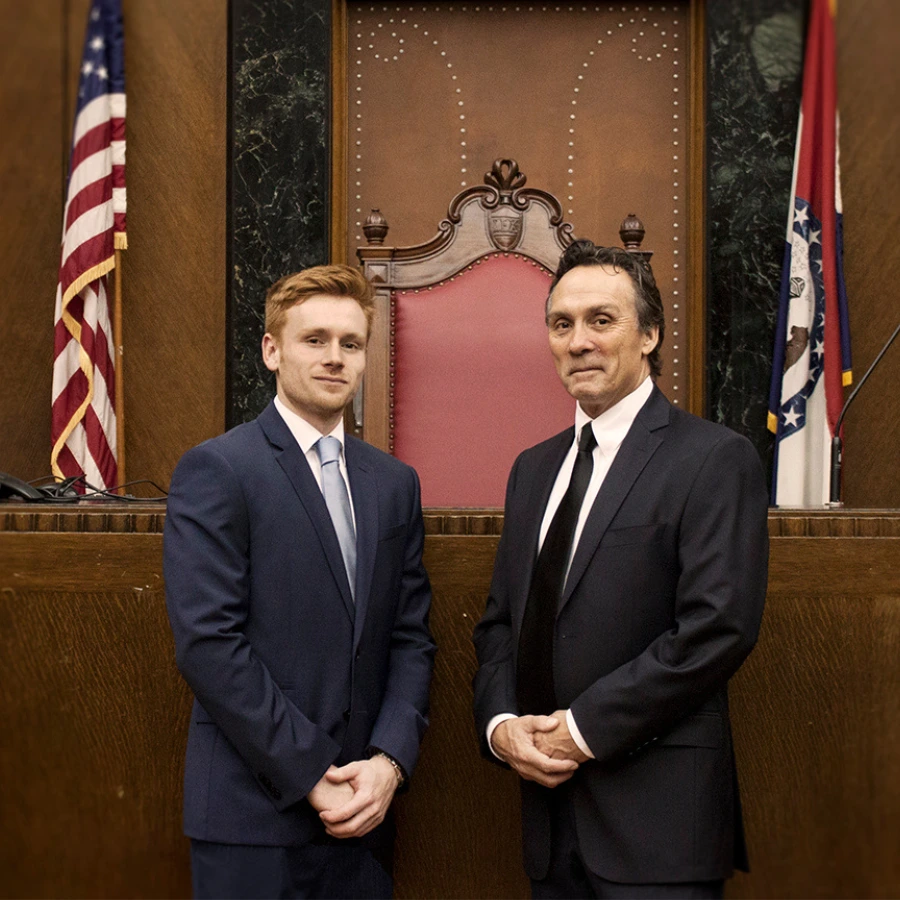 Client Testimonial - Schlagel Long Rivera
"How much do you want to be involved in the process? If you do not want to contribute any content or videos or FAQ in your options are a little broader.
I do a lot of videos and custom content so I needed to find someone who I could work with.
I tried using scorpion, but frankly there were "too many cooks in the kitchen" and it was difficult for us to work together to create content and develop a niche strategy.
I have worked with Chris Lancaster for years. He is great he has tons of suggestions and strategies to help Taylor our website and marketing strategy to our niche."
Vincent Rivera's response to a question on Reddit.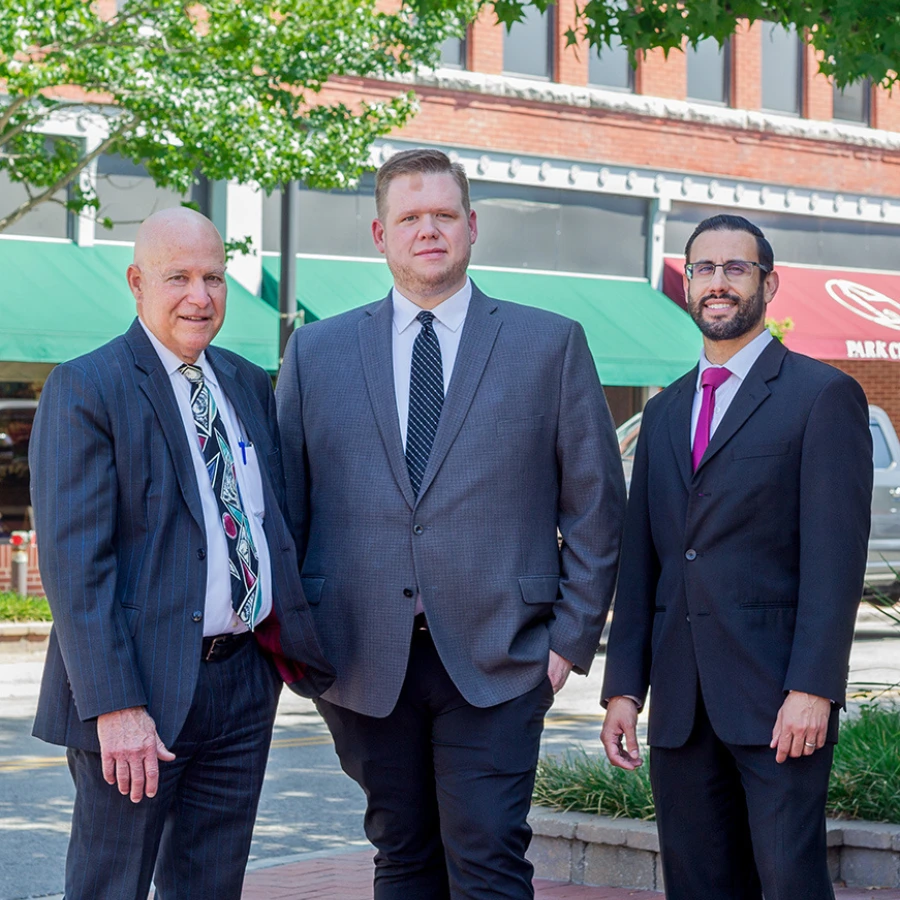 Started online marketing in 2009
Currently working for my first law firm client since 2014
22 years of experience in sales, marketing, and advertising
Focused on writing and creating law firm content exclusively since 2014
HTML, CSS, and PHP programming languages
12 years of WordPress experience
8 years of Adobe Premiere Video editing experience
6 years of Canva experience
6 years of SEMRush & Ahrefs SEO software experience