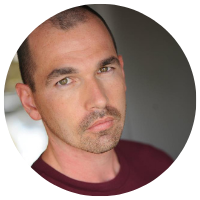 Hi, I'm Chris Lancaster.
I help lawyers get more website traffic that converts into paying clients.
Law Firm Marketing Guides
Lawyer Marketing
After identifying the cases you want to work on the immediate next step is to identify the ideal client persona. This is a mock-up of the ideal client who will be needing your services.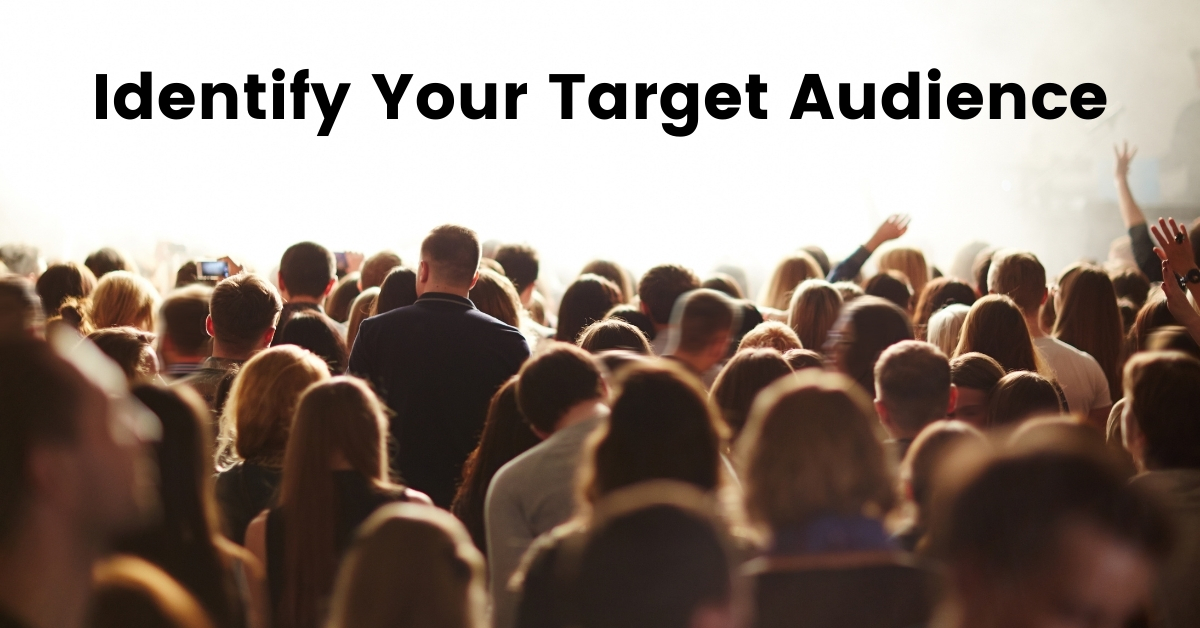 Have A Question? Get An Answer.
Lawyer SEO
It always starts with the Searchers Keyword Phrase. The next step is to answer a few questions...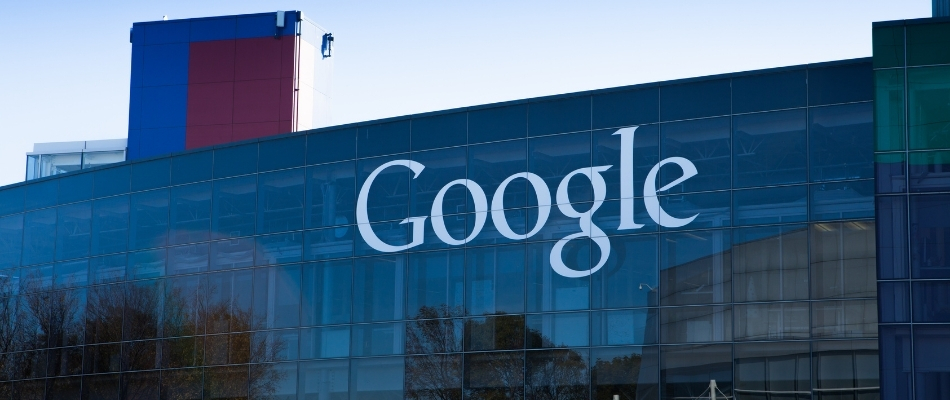 Lawyer Websites
Did you know that the average website has a bounce rate of 70%! That means 70% of all the website visitors go back to Google search results after visiting a website.
If 7/10 people that searched for a law firm like yours bounced off your website back to Google how many leads are you losing every day? Probably a ton.
Fixing these 20 mistakes will dramatically decrease the Bounce Rate.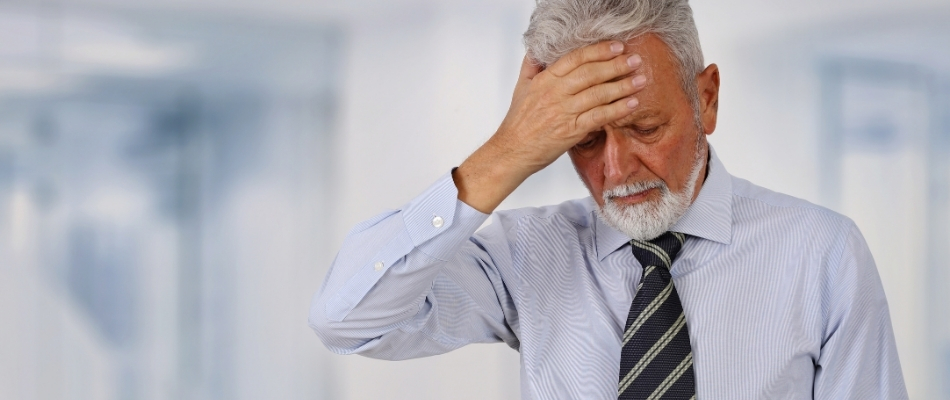 Lawyer SEO
Search engines crawl the internet by following links from website to website. This process is at the heart of Google's algorithm...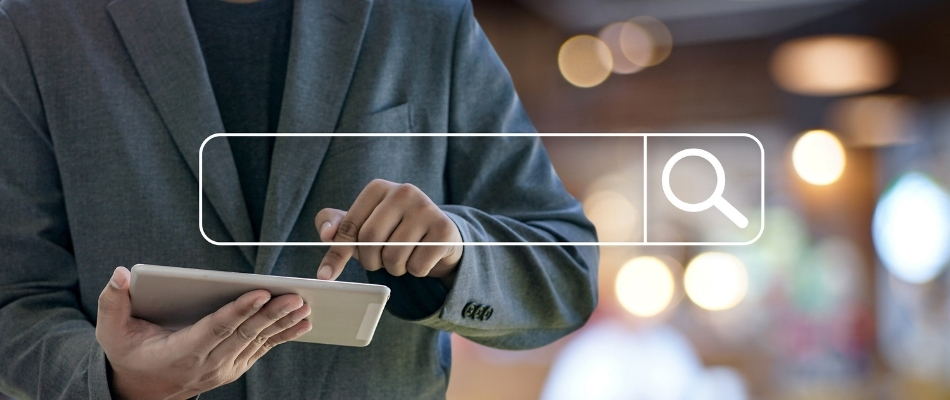 Frequently asked questions
Lawyer SEO
The goal of SEO is to establish your brand identity, manage your business reputation, and receive new customer leads online. All of this is a byproduct of ranking high in Google search result pages for searches relevant to your practice areas.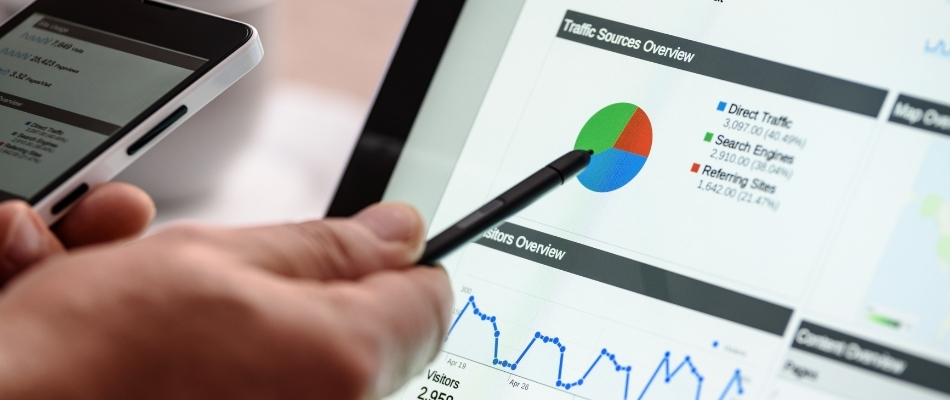 Lawyer Websites
The meta description is a snippet of text that explains the context of the page.
This will be displayed under the title of the page when shown in Google search result pages.
Lawyer SEO
Google's main agenda is to find websites for brands/businesses that have legitimate expertise, authoritativeness, and trustworthiness and to rank those at the top of search result pages.
One way Google decides if your website has more of these factors than your competition is by your website's link profile.
There are many types of links for different purposes.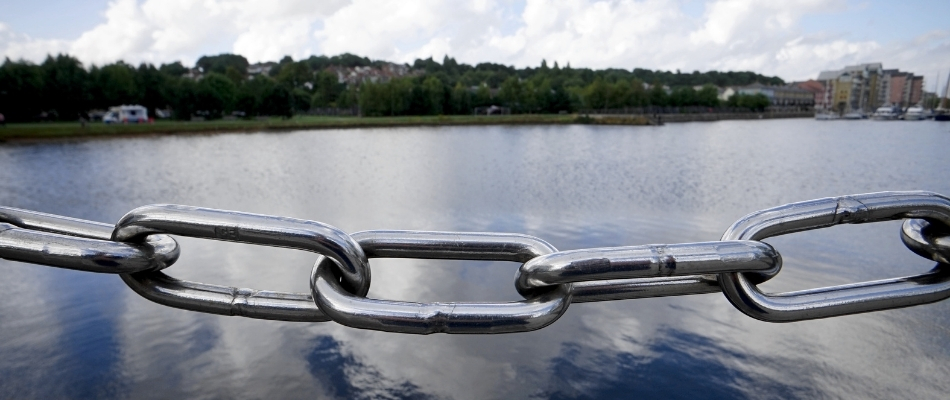 Lawyer Google Ads
Google Pay Per Click (PPC) advertising is also known as Search Engine Marketing (SEM). Which is different from Search Engine Optimization.
Search Engine Optimization (SEO) is the work needed to rank organically in Google Search Engine Result Pages.
Google Ads will automatically place you at the top of search engine result pages if you pay enough.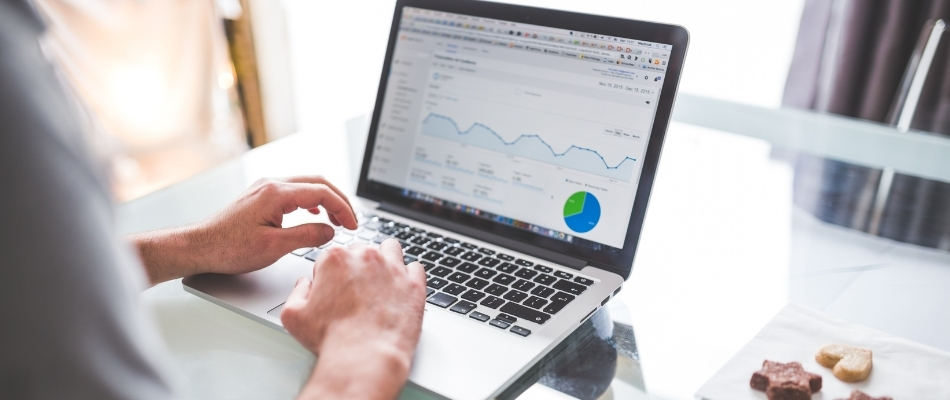 Lawyer Local SEO
Your law firm is categorized as a local business by Google.
Local businesses with a physical office location have several more options and advantages for marketing their business.
One advantage as a local business you are able to claim and verify your free Google My Business Listing.