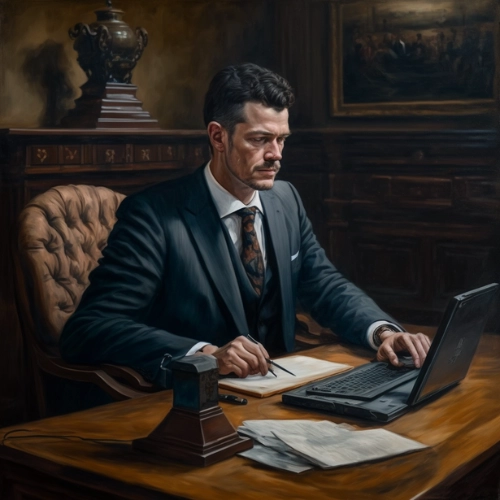 The Attorneys Complete Guide to Law Firm SEO.
Welcome to our guide on attorney SEO! Search engine optimization is an essential aspect of online marketing for law firms, as it can help drive more traffic to your website and improve your search rankings. In this guide, we have organized the information by topic and included links to each page in order of importance. The most important ranking factors should be addressed first, so be sure to start at the top of the list. Investing in SEO can have a high return on investment, so it's worth taking the time to understand and implement these strategies.
Be sure to bookmark this page for future reference as we guide you through the ins and outs of SEO for attorneys. Our in-depth pages below will provide a comprehensive understanding of why and how SEO works for law firms.
Don't forget to check out our other guides on online marketing for law firms below
Here are some of the best SEO tools to use:
These are just a few of the many SEO tools available, and the right one for you will depend on your specific needs and goals. Consider your budget, the features you need, and your level of expertise when selecting an SEO tool.
If you need help with your law firm marketing.
Contact me with the form below.