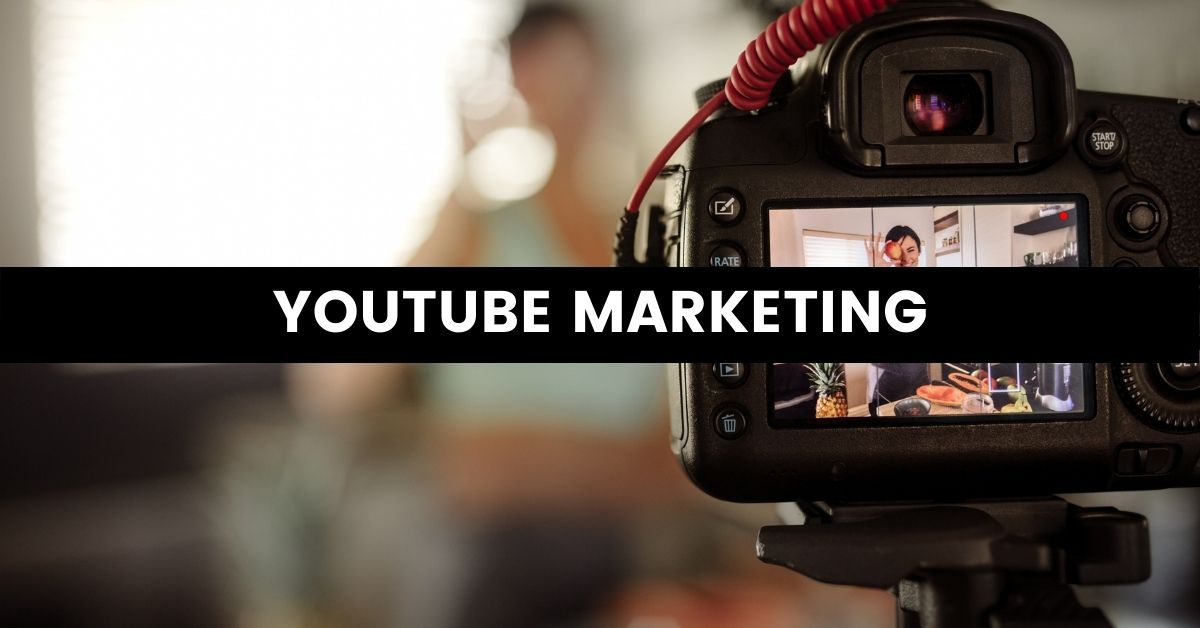 YouTube Marketing For Attorneys
YouTube Search prioritizes these three main elements when ranking its search results:
Relevance to the search
Engagement - Likes and comments
Quality - Audience retention
YouTube values videos that keep users on the site.
Videos that have a high rate of YouTube retention are highly promoted. If users watch your video and leave YouTube altogether your channel will not be promoted as often.
YouTube values videos with high watch time.
Factors that increase your videos in the recommended areas:
Click-Through Rate - The percentage of times video is offered versus how often is clicked on.
Watch Time - How long the audience watches the video.
Engagement - likes and comments.
Below I will discuss YouTube marketing in great detail. The strategies and tools I use to help my clients get more views on their videos.
Videos longer than 3 minutes or longer rank better than short videos.
Videos 1-6 weeks old typically rank better than older videos.
Videos are being displayed in Google Search Result Pages more than 20% of the time.
Chrome Extensions For YouTube Marketing
Chrome Extensions are small software programs that customize the internet browsing experience. I will focus on a few I use for YouTube Marketing.
I use the Chrome Extension VidIQ for content research on YouTube.
VidIQ will display in YouTube search result pages for the searched phrase:
Highest views
Avg views
Avg subscribers
Added last 7 days
Videos with closed caption rate
Avg age of videos related to the search phrase
Times search phrase appears in the title
Times search phrase appears in the description
Top creators for search phrase
A difficulty score for ranking for the search phrase.
Top related keyword opportunities.
Related search queries from Google Trends
Trending videos for this search phrase.
This Chrome extensions for YouTube adds valuable insights into how videos rank in YouTube search result pages.
You can see VidIQ has added a lot of data for us to analyze directly in YouTube search results.
It provides the video watcher rating, channel subscribers, social shares, and video tags.
The value here is tremendous for uploading our law firm client's videos.
We research the main topic of our video by searching the topic on YouTube. We analyze the top videos thumbnail, title, and tags. We then use as much of that information as relevant to our client's video. Doing this gives a big boost in the chance to rank at the top of YouTube search page results.
VidIq also displays all tags a video uses under each video in YouTube search result pages.
TubeBuddy
TubeBuddy is an app and Chrome extension that offers
20+ productivity tools.
10+ bulk processing tools.
15+ SEO tools.
7 promotion options.
20 data and research tools.
Transcribing Your YouTube Videos To Text
Transcribing your videos creates specific kinds of text files that can be used for Closed Captions. When you transcribe your video to text you will get an accurate reading of what is being said in the video.
There are multiple reasons to do this
for those that can't hear
when the video plays in the search result pages sound will be off but the text will be on.
people often prefer to have audio turned off by default on YouTube and Facebook videos.
You can also transcribe videos to text to create articles on your website. This tip gives you unique relevant content for your website without repeating the effort.  A strategy I use often is
create a video
transcribe video to text
upload that to YouTube as Closed Caption
Embed that video on my website.
Copy the transcribed text and paste below the video for people who would prefer to read an article and not watch the video.
This tip works very well for SEO because Google can't index audio. The text allows Google bots to crawl your website page and index it correctly in search engine result pages.
YouTube As A Search Engine
There is also added value that if we use the same tags and have a highly relevant title and video descriptions our clients are more likely to show up as recommended videos.
Recommended videos have the opportunity to automatically play after the current video. It is also shown on the sidebar as under "up next". It can also be recommended on users' home page as the content they may be interested in.
Types of YouTube video content that can promote your law firm:
Vlog
Behind-the-Scenes/Company
Interview/Q&A
Webinar
Event
Presentation
Tutorial/How To
Testimonial
Animation
Live Streaming
If you need help with your law firm marketing.
Contact me with the form below.