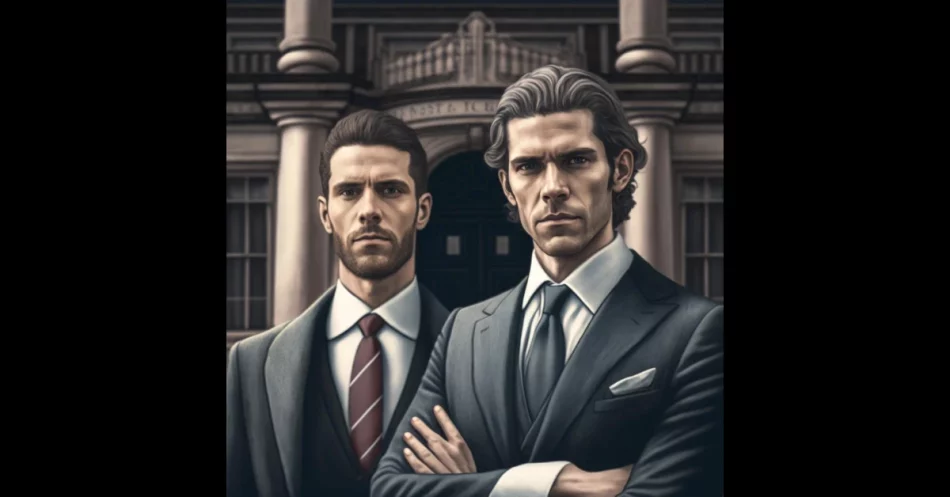 Creating a High-Performing Law Firm Website: 5 Essential Strategies to Increase Visibility and Attract Clients
Creating a successful law firm website can be a daunting task. With so much competition in the legal industry, it's important to make sure your website stands out from the rest and makes a good impression on potential clients. Here are some essential tips for creating an effective website for your law firm:
1. Make It Mobile Friendly
It's estimated that 60%+ of all internet users now access websites through their mobile devices, so making sure your site is optimized for mobile viewing is absolutely essential. This means ensuring that pages load quickly and layouts adjust automatically to fit different screen sizes without compromising usability or design integrity. This is called responsive design.
2. Showcase Your Expertise
A great way to demonstrate why potential clients should trust you with their cases is by displaying your expertise prominently on your site—this could include case studies, awards, or accolades you have received, as well as any other achievements that may be impressive to visitors browsing your page. Posting certificates of completion, certificates of continuing education, and any awards you've received.
3. Keep the Design Simple & Professional
When
designing a website for a law firm
, it's important to keep things simple and professional-looking while still being visually appealing enough to draw people in and encourage them to explore further into what services you offer or contact information they need. Stick with classic
fonts
like Times New Roman, Montserrat, or Georgia rather than more modern choices like Comic Sans; use muted
colors
instead of bright ones; limit animations, and avoid cluttering up pages with too many images or large text blocks at once so visitors aren't overwhelmed when visiting the site initially.
4. Include Client Testimonials & Reviews
Word-of-mouth referrals are one of the best ways to attract new clients—so don't forget about including
client testimonials/reviews
section on your site! This will give potential customers an idea of how satisfied previous customers were with working with you before deciding whether they want to hire you themselves for their legal needs – which can go a long way towards building trust between them and yourself as well! I believe the most valuable reviews are received through
Google My Business
.
5. Optimize Pages For Search Engines (SEO)
SEO
(search engine optimization) ensures that search engines can easily index each page of content on your website in order for them to show up higher in results when someone searches something related – this includes using keywords throughout various parts such as titles, descriptions, body text, etc., adding meta tags where appropriate etc... Doing this will help ensure that anyone looking specifically for lawyers offering your types of services within your local area can find your law firm relatively easily compared to others competing against it online.
Contact An Attorney Marketing Agency
By following these tips carefully when setting up/designing an effective web presence – not only will these tips create better chances at attracting new leads but also help establish credibility amongst current existing customers who might already know about your law firm but just needed some extra assurance regarding its quality standards before continuing the business relationship further. Hopefully, these insights prove helpful to those trying to set up a successful website.
If you need help with your law firm marketing.
Contact me with the form below.