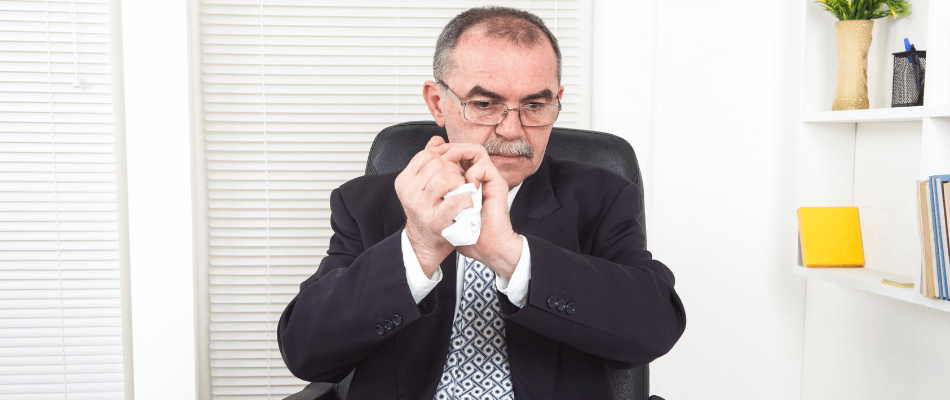 20 Most Common Mistakes Lawyers Make When Building Their Websites.
"The only true wisdom is in knowing you know nothing."
Did you know that the average website has a bounce rate of 70%! That means 70% of all the website visitors go back to Google search results after visiting a website.
If 7/10 people that searched for a law firm like yours bounced off your website back to Google how many leads are you losing every day? Probably a ton.
 After nearly a decade of research, I've compiled a list of the 20 most common mistakes lawyers make when building their website.
Let's jump in so you can fix any of these mistakes you may be making right now.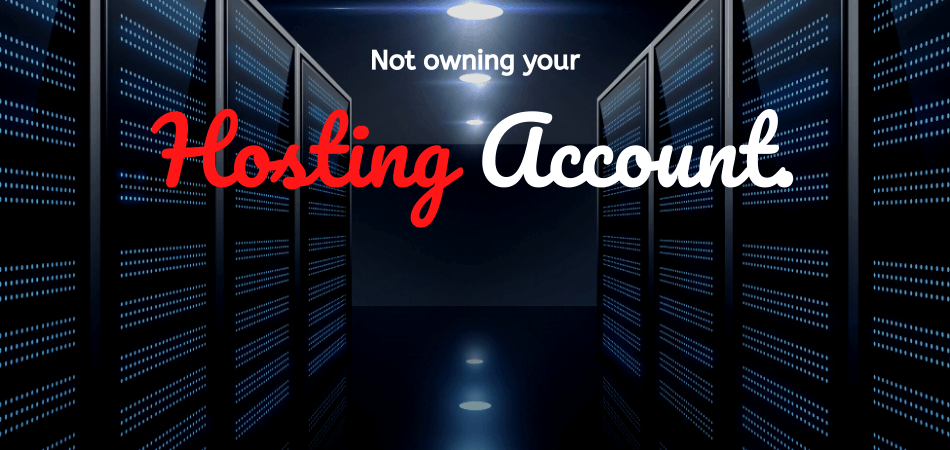 #1. Not controlling the hosting account your website files are on.
The biggest mistake I've seen is when an attorney lets the developer control the hosting account their website is on.
Hosting is the server the website files are located on. It's easy and cheap to get a hosting account. Hosting is typically $15-30 per month for an attorney website.
Many attorneys don't know about hosting they just let their website developer take car of it. Which is fine until the day they part ways.
Now the website developer has control of all your website files. Most developers will happily transfer the website to your hosting. But they also have the option to try to hold your website for ransom in a worst case scenario.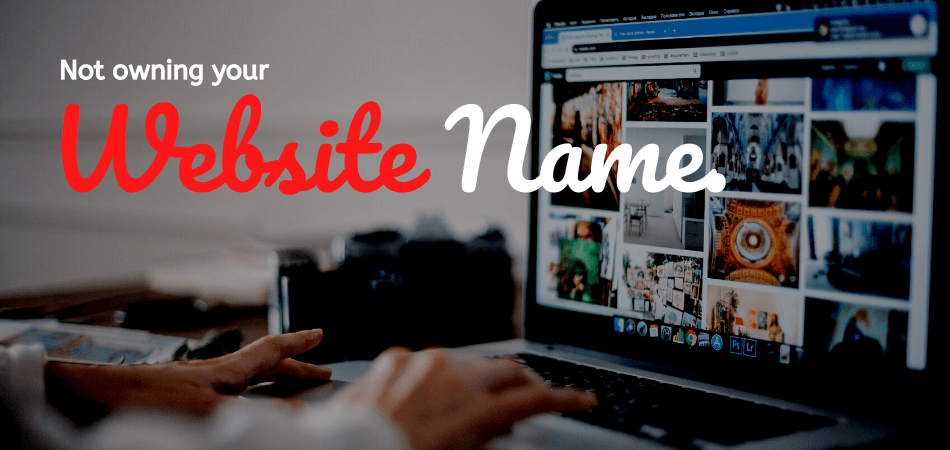 #2. Not owning your website domain name.
Your website name is called the Domain Name. The attorney should own and control the domain name in his own account.
Similar to the hosting problem. If you ever decide to part ways with your website developer they have the option of charging you a big fee to sell your website name to you. Worst case scenario they keep the name and all your efforts and money is wasted.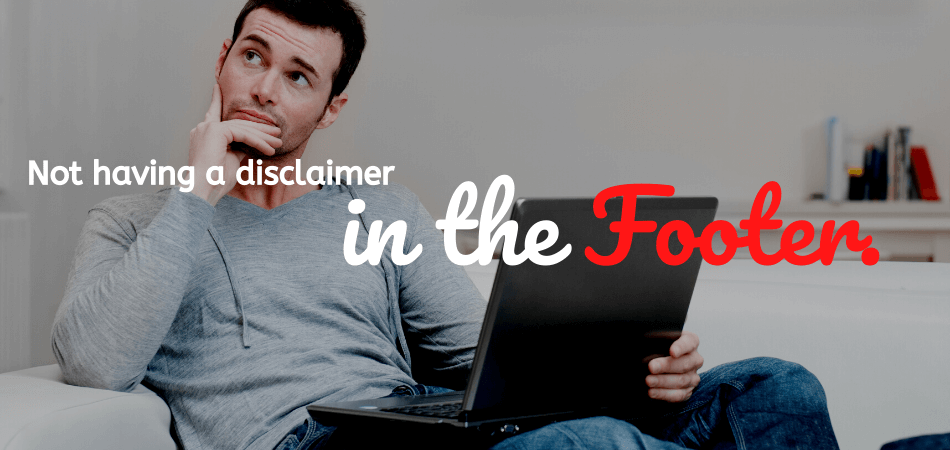 #3. Not having a disclaimer in the footer of your website.
Your website footer should have a disclaimer such as
"This is Attorney Advertising. This website is designed for general information only. The information on this website should not be construed to be formal legal advice nor the formation of attorney/client relationship. You are not considered a client unless you have signed a retainer agreement and your case has been accepted. Prior results do not guarantee a similar outcome with respect to any future matter. Please call or email our firm for a case evaluation."
On every page.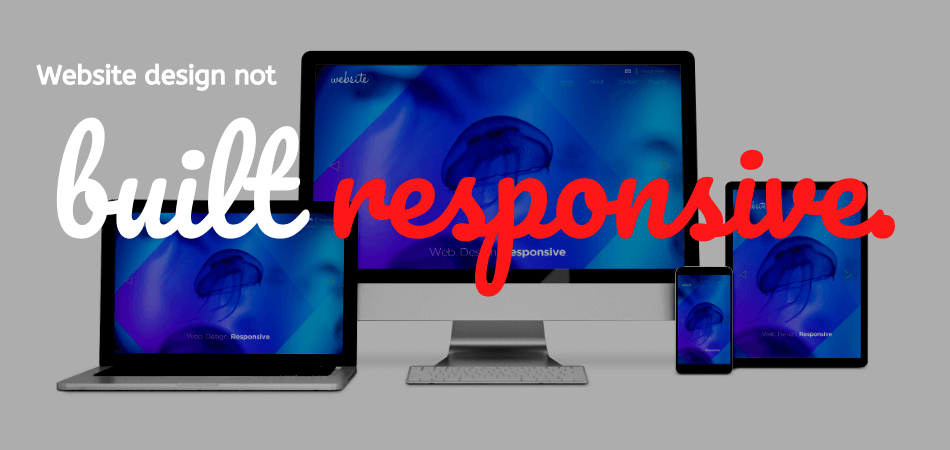 #4. Not being built with responsive design.
Your website must be built with responsive design. Ideally it should be built 'mobile first'.  In fact according to Google best practices for SEO you don't have a chance of being ranked high if it's not.
More than half of your visits will be from a mobile device. If the user experience does not cater to mobile users they will quickly leave your website.
Websites use to have two versions of the same website. One being mobile and one being desktop. That is old and outdated and won't work any longer.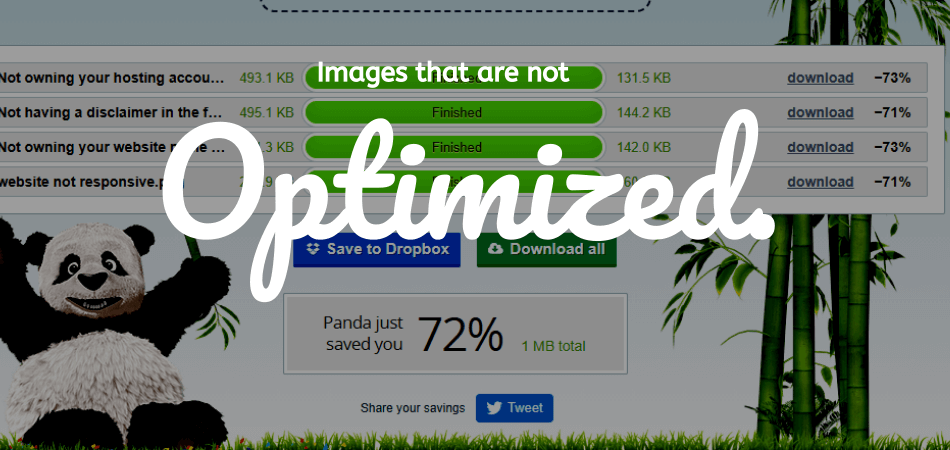 #5. Images not optimized.
When images are added to your website they must be optimized for SEO in two ways.
#1 the image size should be correct. If you add an image to your website that is 2000x2000 pixels but the website only displays it as 400x400 the browser will still load the full size. If this is a common issue on your website your loading speed will slow to a crawl.
People will abandon your website after losing their patience with your slow website.
#2 the file size is too large. You will need to optimize your image to maintain quality but make it quick to load on your website. If the file size is 850mb it will take forever to load.
I use TinyPNG.com to optimize file size by up to 75% with no quality loss.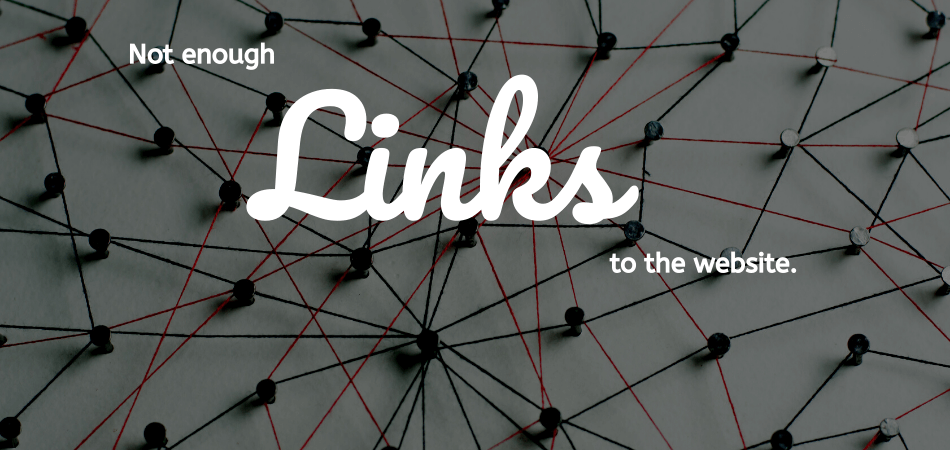 #6. Not enough links to the website.
Your website can not survive as an island.
High quality earned links are a top 5 SEO ranking signal for Google. These need to be organic links from highly reputable sources.
Low quality bought or built links will achieve the opposite and you will receive a search penalty for your effort.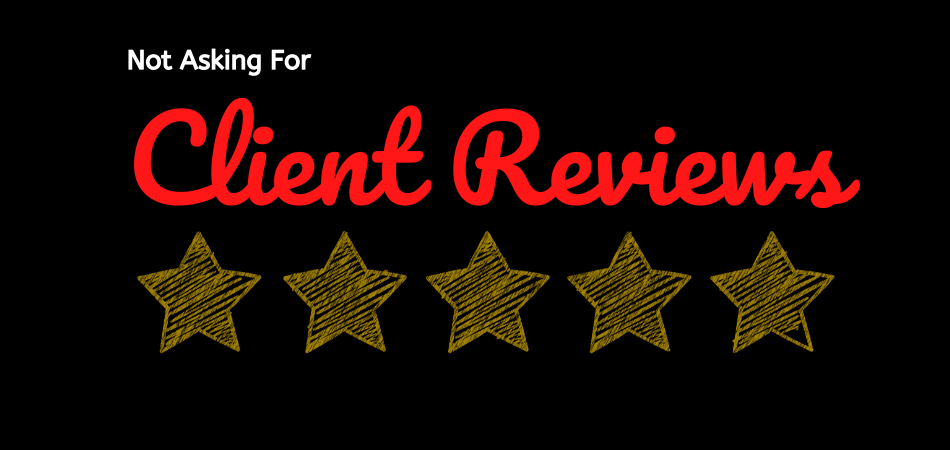 #7. Not asking for 5 star client reviews.
As a law firm your a classified as a local service business serving a geographic area.
One of the major ranking factors is trustworthiness.
To build trust and authority with visitors on your website you need to provide client testimonials that were posted to 3rd party websites such as Google My Business.
Once you receive the testimonial on Google My Business add it your website home page and link back to the testimonial on Google My Business for great SEO.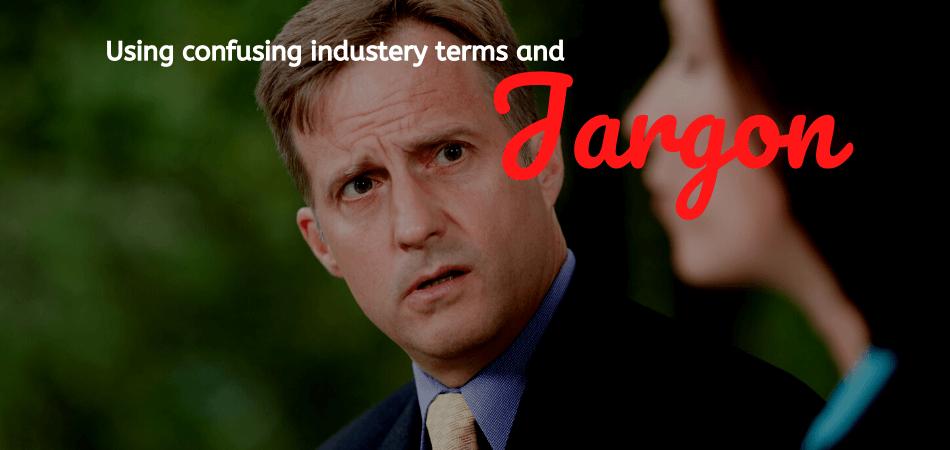 #8. Using confusing industry and legal terms.
Use common terms when speaking with common people. If I can't understand what you are trying to say I will find another website that will.
If you confuse your website visitors they will leave quickly and find an easier to understand website.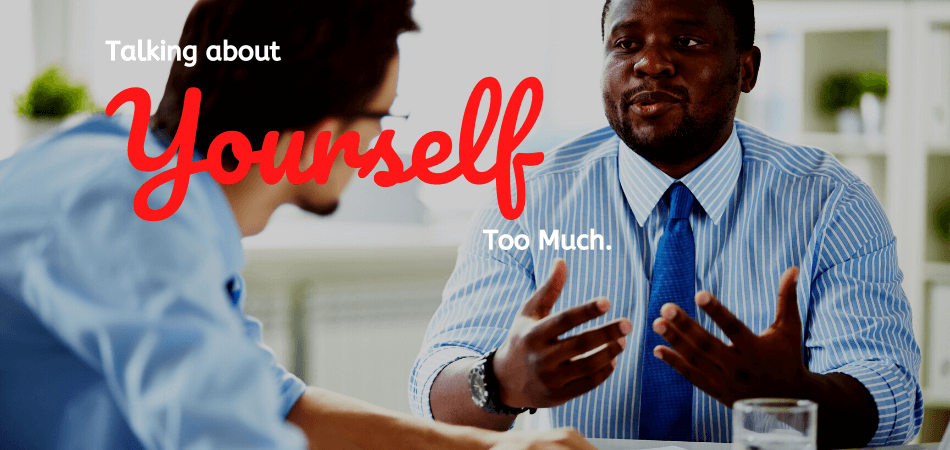 #9. Talking about yourself too much.
Talking about yourself is a good thing. As a website visitor I want to know you are the expert. I want to know about your specialized training. I want to know that you are the attorney for me.
I also want to know about solutions to my own very specific problems. Above all I am seeking answers to my problems. If you give me all the knowledge I need and some more I didn't even know I needed. I will have rapport with you and i will feel confident in making the next step of contacting your firm.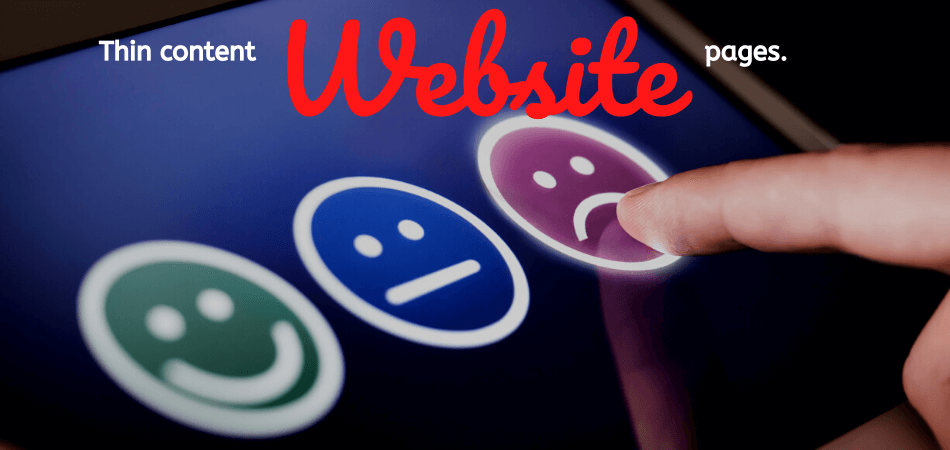 #10. Thin Content Website Pages.
Website pages that have little more than a paragraph of information is no use to anyone.
Google certainly won't reward it. Clients will be turned off by the little effort put out.
Do not publish your website pages until you are certain you can compete with the pages ranking #1 in Google for that topic.
If you do that clients will see the hard work, effort, energy you put into your website. naturally, they will feel that is how do business and that is how you will treat them as well.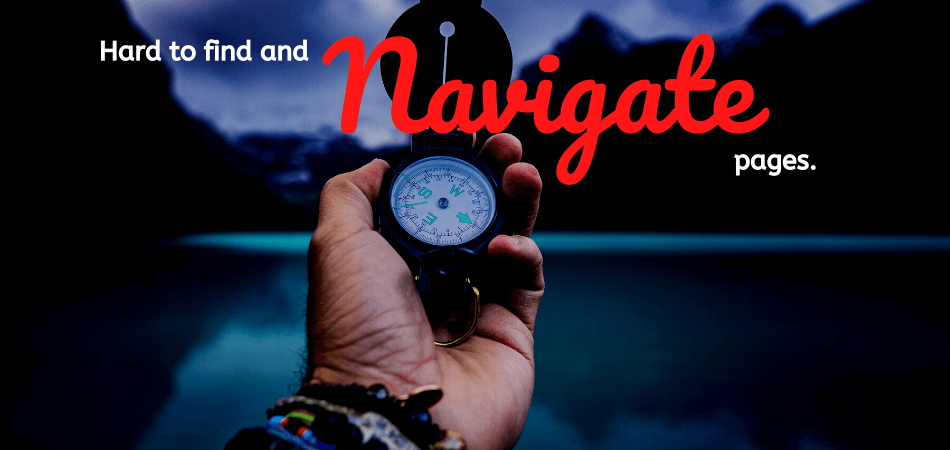 #11. Hard to navigate and find information.
Don't make it difficult for your website visitors to contact you. Give multiple options to contact your firm without any clicking.
You can achieve by including live chat, messenger and instead of expecting visitors to got o your contact us page put the email form on every page.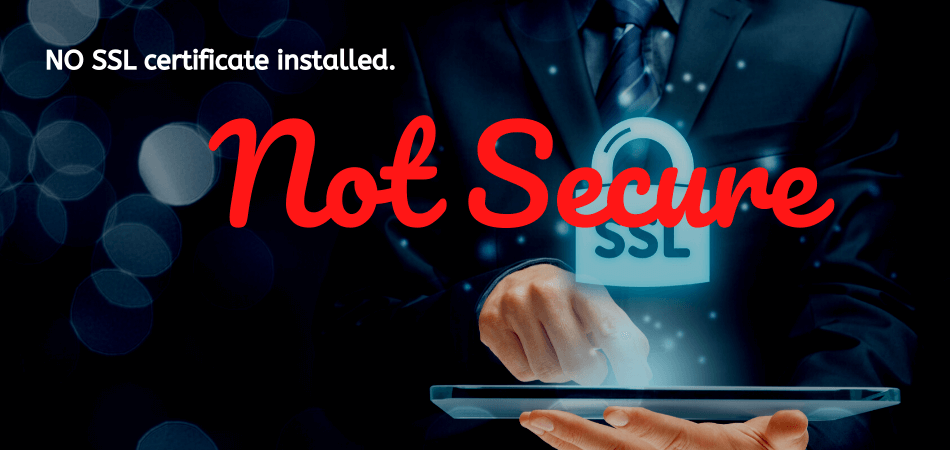 #12. Poor security. No HTTPS.
If you are asking website visitors to contact your through email forms you have to have a SSL certificate on your website.
A SSL certificate encrypts your website and it makes it safe to send information through your website.
If people are sending their personal information especially about their case or lawsuit you have to make sure that information is protected.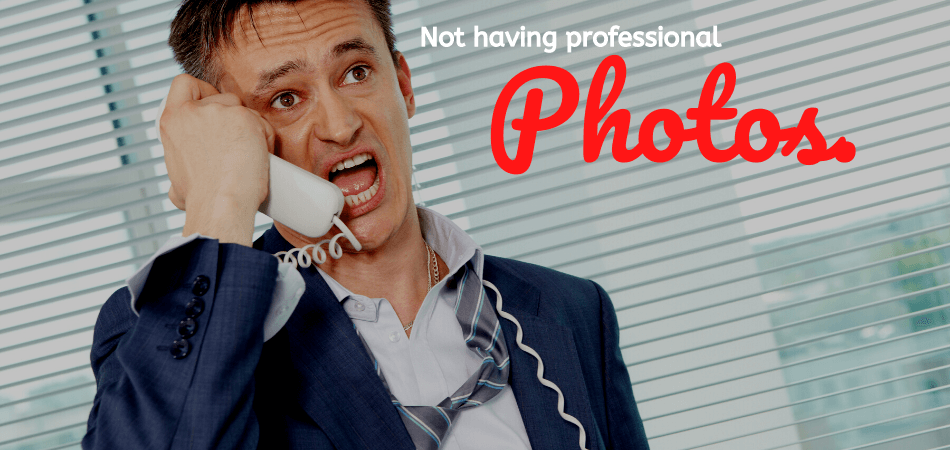 #13. Not having professional photos of the attorneys.
Your firms attorneys and the staff must have professional photos posted on the website.
If you have the best content that answers all your website visitors questions but they can't make a personal connection with you human to human rapport won't be built and you will lose client leads.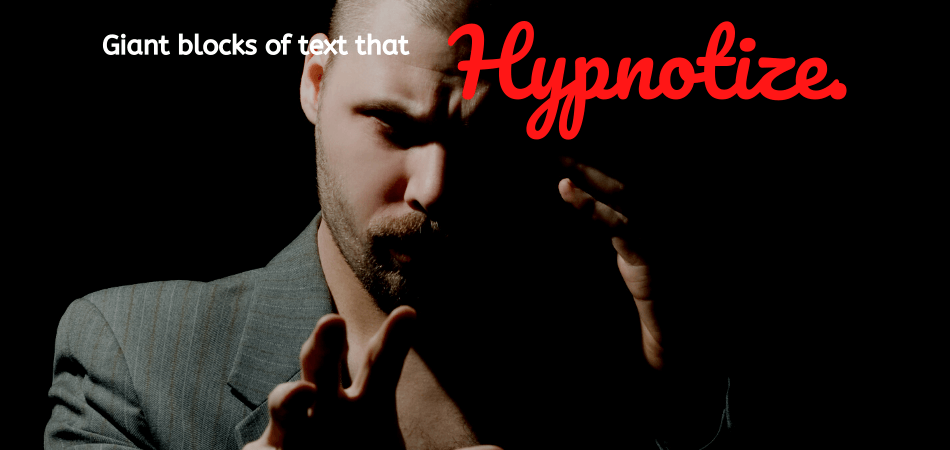 #14. Giant blocks of text that hypnotize visitors.
When visitors land on your page a lot of them will scroll to the bottom. Quickly scanning the page to see if it has the information they are looking for. They also want to see that the format is easy to understand.
If your website has too many long blocks of text that looks daunting to read.
Those visitors will just bounce back to Google and go to a competitors website.
#15. Small font that makes it very difficult to read your website pages.
This is very common. Font size that is tiny and the line height makes the content look crowded especially on mobile.
You have infinite white space don't be afraid to use it.
For a better user experience use a font size of 18px and a line height twice the font size.
Another good tip is don't make your website pages too wide.
Books are printed in portrait and not landscape for a good reason.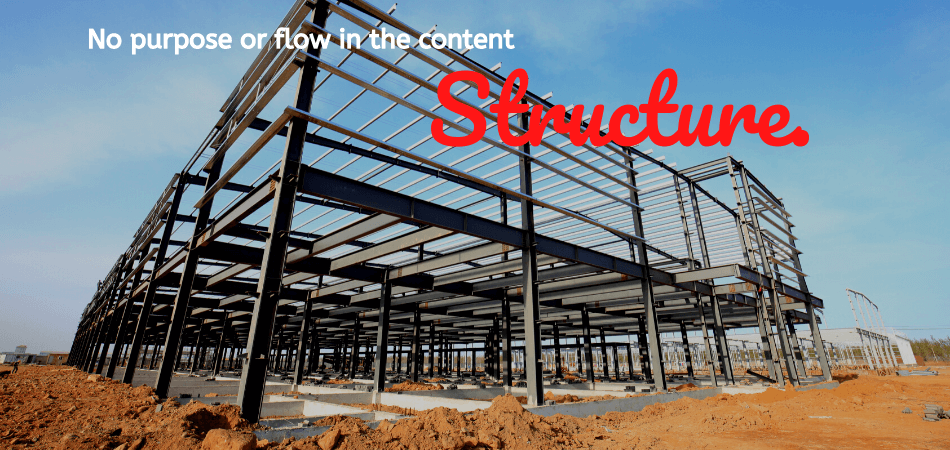 #16. No flow. No purpose in the content structure.
Your page should be formatted in order that makes sense.
Each section should transition to the next keeping the reader engaged.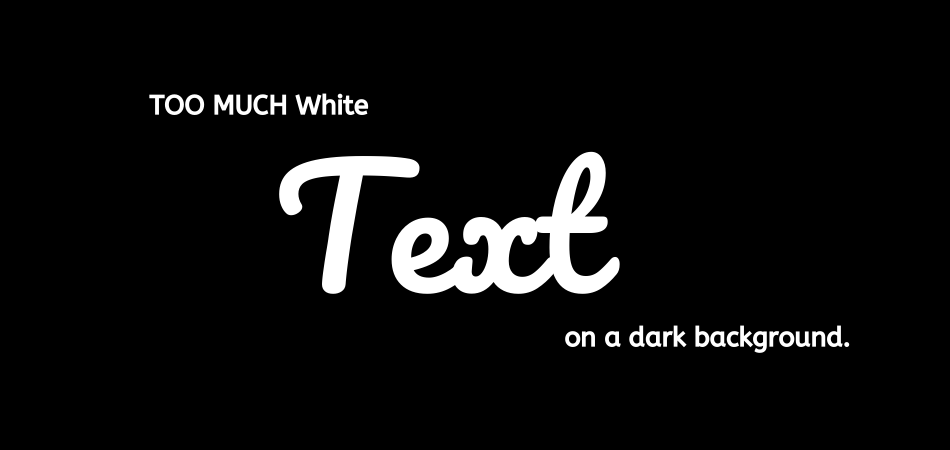 #17. Too much white text on dark backgrounds.
White text on a dark background can look nice. If you want to do this for style. Keep it short and simple such as a quote.
If you have too much white text on a dark background it can strain the users eyes.
The #1 goal of any website is to provide a great user experience.
Reference any of the most successful websites. They have no white text paragraphs on dark backgrounds.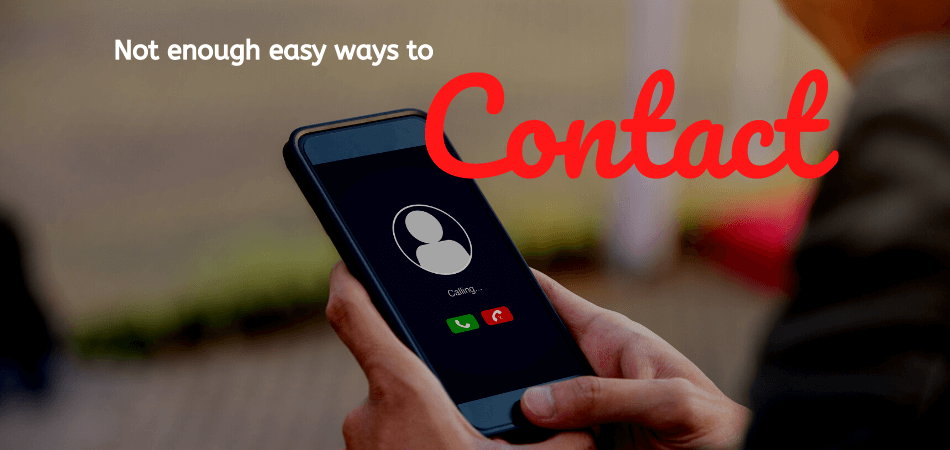 #18. No easy way to contact the attorney.
Make contacting your law firm easy. Provide multiple ways to contact you.
Have multiple options including phone, email, contact form and a messenger option.
Website visitors should be able to contact you from any and every page.
Visitors should not have to click the contact us page button, wait for the page to load, scroll down just to find a simple contact form.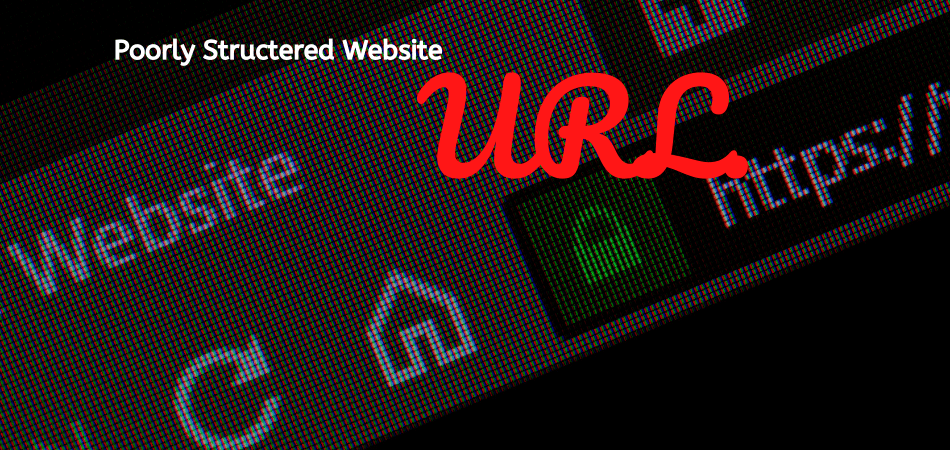 #19. Poorly structured URL's that are too long.
URL is the page name in the browser address bar.
Your main pages should directly follow your website name such as
www.yourwebsite.com/practice-area/
if it's a child or supporting page of your main pages it should be structured such as
www.yourwebsite.com/practice-area/supporting page
That creates a natural hierarchy in your website making it easy for search engines and users to navigate your website.
Avoid letting your urls look like
www.yourwebsite.com/09/23/21/practice-area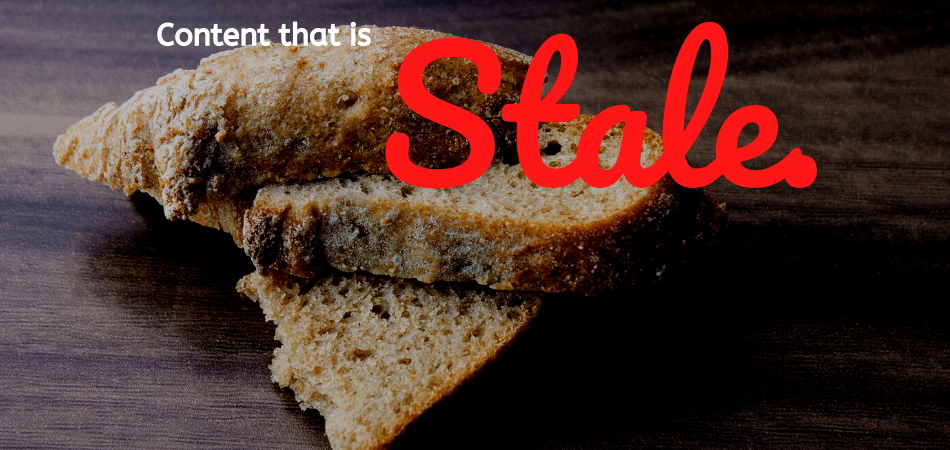 #20. Website content that is stale.
Keep your content up to date. Don't let you content go stale.
Treat your website like a lead generation money making machine and it will behave like one.
Neglect your website and it won't perform to it's potential.
Try to update at least once a day even if it's just a small amount.
Contact Me For Help With Your Online Marketing.