Full Service
Law Firm Marketing
Get a Free Marketing Analysis To See How I Can Help Your law firm Grow.
More phone calls and e-mails that turn into cases.
Law firm SEO expert will help you dominate competitors for top of search results ranking. I take pride in my ability to help law firms grow through data-driven targeted SEO. Full-service marketing and best in class support provided.
Personal injury, criminal defense, family law, immigration law, estate & probate law, bankruptcy law, and more!
People are looking for Lawyers on Google like you every day.
The question is how many of these prospective clients are contacting your law firm to address their needs?
The fact is - if you are not acquiring these new clients, then your competitors are, and that will continue to happen until a change is made.
I began working with law firms in 2014 and still provide SEO services for my first law firm partner.
Let's review your current goals and challenges to map out a personalized plan for growth.
Future-proof your firm.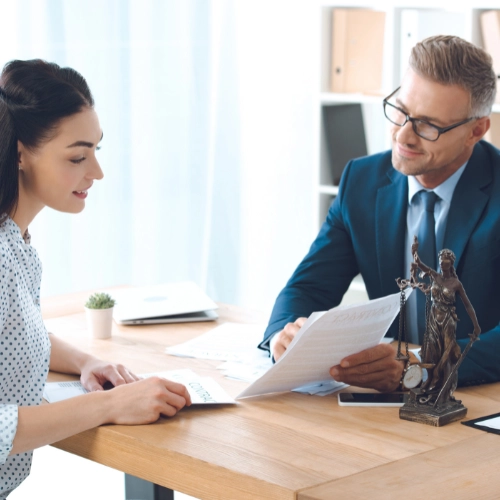 Marketing You Can Trust. Results You Can See.
To outrank your competitors, you need someone, who knows how to build:
Expertise,
Authoritativeness,
Trustworthiness,
for your law firm online. Think of your law firm's online reputation in the same way as you would your brick-and-mortar business. You need someone that knows how to translate your real-world reputation into a stellar online reputation.
Other key factors are a website with an exceptional user experience plus content that provides prospective clients with the information they need when they want it.
If you have someone that can create all these factors, that outperforms your competitors, you will have a winning formula to dominate Google search rankings for your practice areas.
The greatest benefit is not only many new client leads but they will have built rapport with your law firm through the website.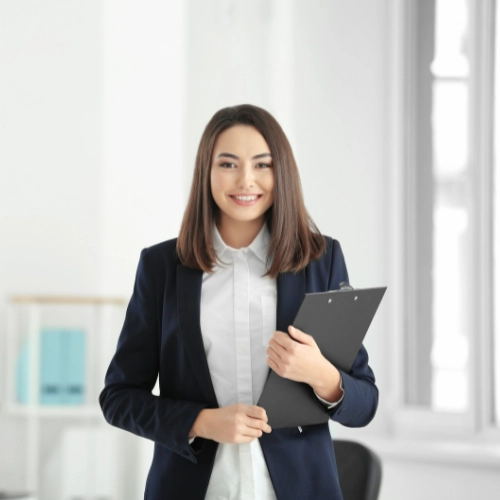 Get More New Clients Through Effective Online Advertising & Marketing
Do you need more of the cases you want? I can help you create a marketing and advertising strategy that reaches your goals. I implement marketing strategy on your behalf to take your law firm to the top of search engine result pages.
There are many ways to engage with prospective clients including Facebook messenger, direct message, text message from Google My Business, email form fills on your website and phone calls. I build all those options in the website and outside on other assets for you so you can get more of the cases you want.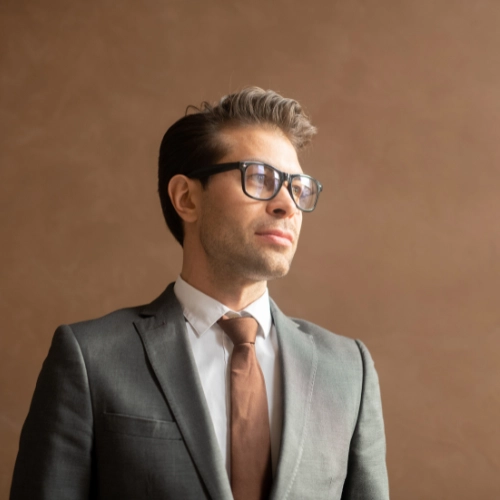 Achieve Your Law Firm's Goals & Overcome Challenges.
Top-rated law firm SEO expert will help you dominate competitors for top of page search ranking.
Chris Lancaster is a well known industry expert with a proven track record. Get the best marketing services for your law firm. Leverage my years of experience to give your law firm a competitive advantage!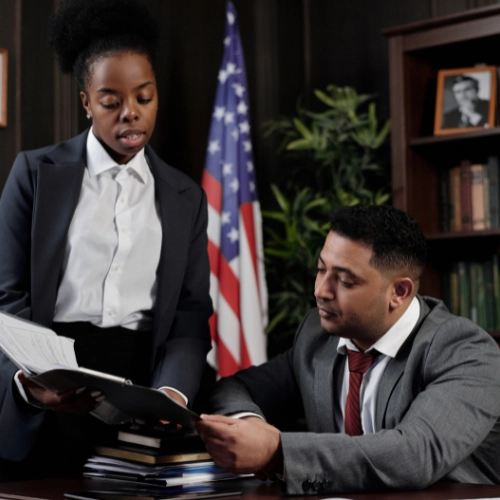 Search Engine Optimization for Attorneys
SEO stands for 'Search Engine Optimization', which is the process of getting traffic from free, organic, editorial, or natural search results in search engines. It aims to improve your website's position in search results pages. Remember, the higher the website is listed, the more people will see it.
You Deserve Results. I Have Delivered SEO Results to Law Firms Since 2014. Get a Free Marketing Plan and Consultation With an Experienced Search Engine Optimization Expert.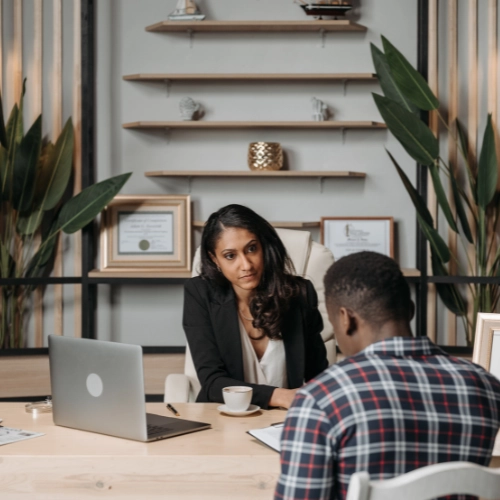 Content Marketing for Lawyer Websites
A content marketer is responsible for the planning, creating, and sharing of valuable content to attract and convert prospects into customers, and customers into repeat buyers. The type of content the content marketer shares depends upon what he sells.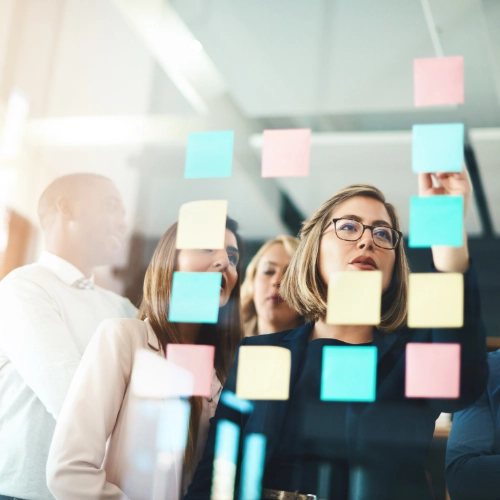 Local SEO for Your Law Firm
Local SEO (Search Engine Optimization) is the process of improving search engine visibility for local businesses, primarily those with brick-and-mortar locations. By following local SEO best practices, law firms can improve organic traffic from searches performed by clients in nearby areas.
I take pride in my ability to help attorneys grow through data-drive SEO. Leverage my years of experience to give your law firm a competitive advantage.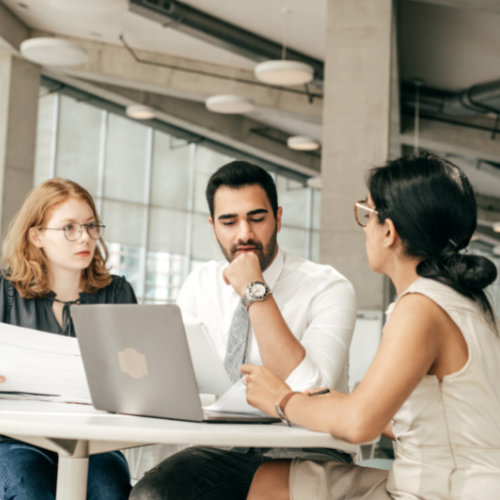 Pay Per Click Advertising for Your Law Firm
PPC, which stands for pay-per-click, is an online advertising model where advertisers run ads on a platform such as Google Ads and pay a fee every time someone clicks on it. Run almost any search on Google (or Bing), and you will see ads displayed at the top of the results page.
Stop jumping from company to company. I handle all your search advertising in one place. Get more of the cases you want for less cost.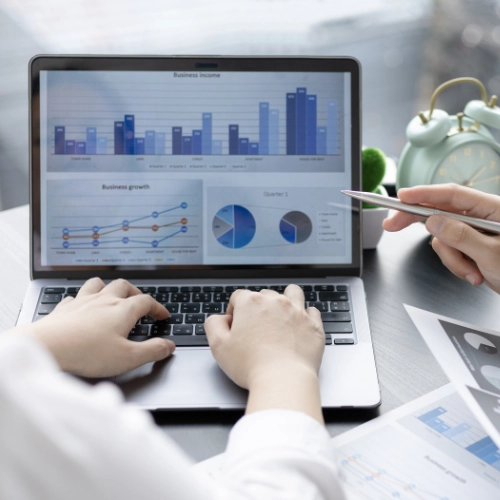 "I just wanted to say thank you — and also point out — look how far we've come together! I look at our website and cannot believe how fortunate I am to have you by my side.
You've been an angel on my shoulder these past five years. No one can appreciate you more than I do.
I love the artistic excellence that you have used to craft the best website in the world. It's a major source of pride in my life to look at how many cool things you've implemented over the years.
I'm indebted to you forever."
Thanks again,
-GW
"Highly recommend. Fantastic guy, great at his job. I hired somebody before and for weeks if not months the job was not getting done.
Chris got a full website done with lots of potential to grow for optimization in around a week.
He is a great communicator and understands what your business needs.
Check out his work here: KruppLawFirm.com "
-Ryan Krupp
Started online marketing in 2009
Currently working for my first law firm client since 2014
22 years of experience in sales, marketing, and advertising
Focused on writing and creating law firm content exclusively since 2014
HTML, CSS, and PHP programming languages
12 years of WordPress experience
8 years of Adobe Premiere Video editing experience
6 years of Canva experience
6 years of SEMRush & Ahrefs SEO software experience
Law Firm Marketing F.A.Q's